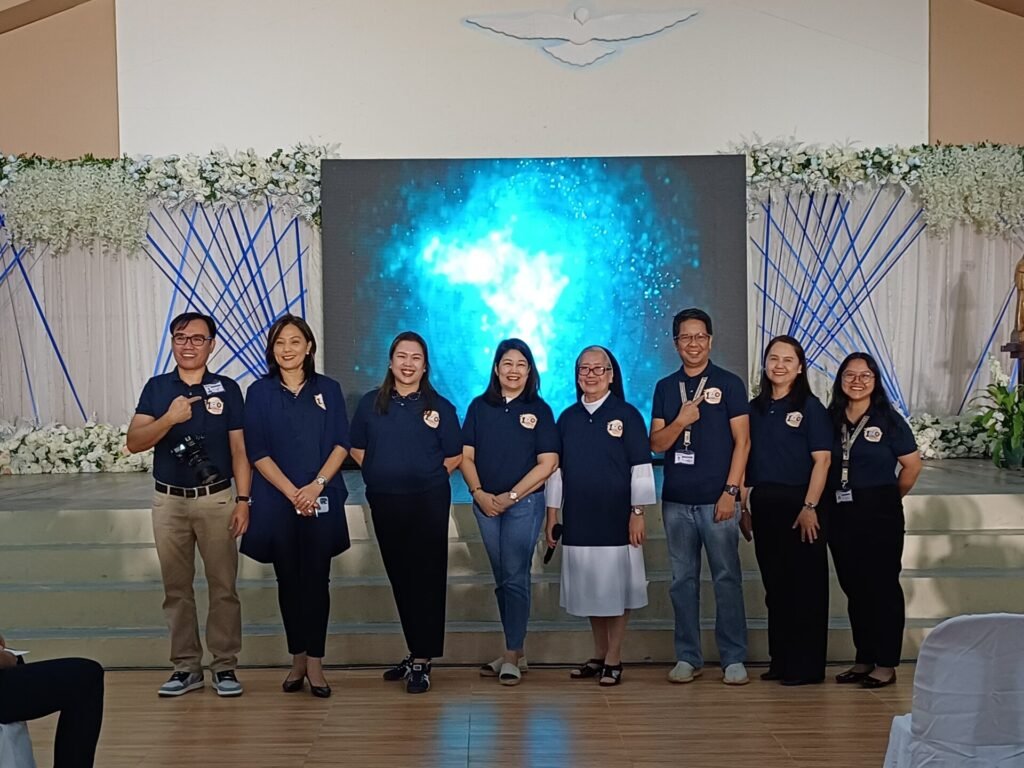 CITY OF SAN FERNANDO — St. Scholastica's Academy-Pampanga (SSA) on Thursday launched its calendar of activities for its centennial anniversary slated in 2025.
The centennial celebration will kick off on July 19, 2024 with St. Scholastica Family Day, Tree Planting, Intramurals, Sportsfest, and Inter-school Academic Contest.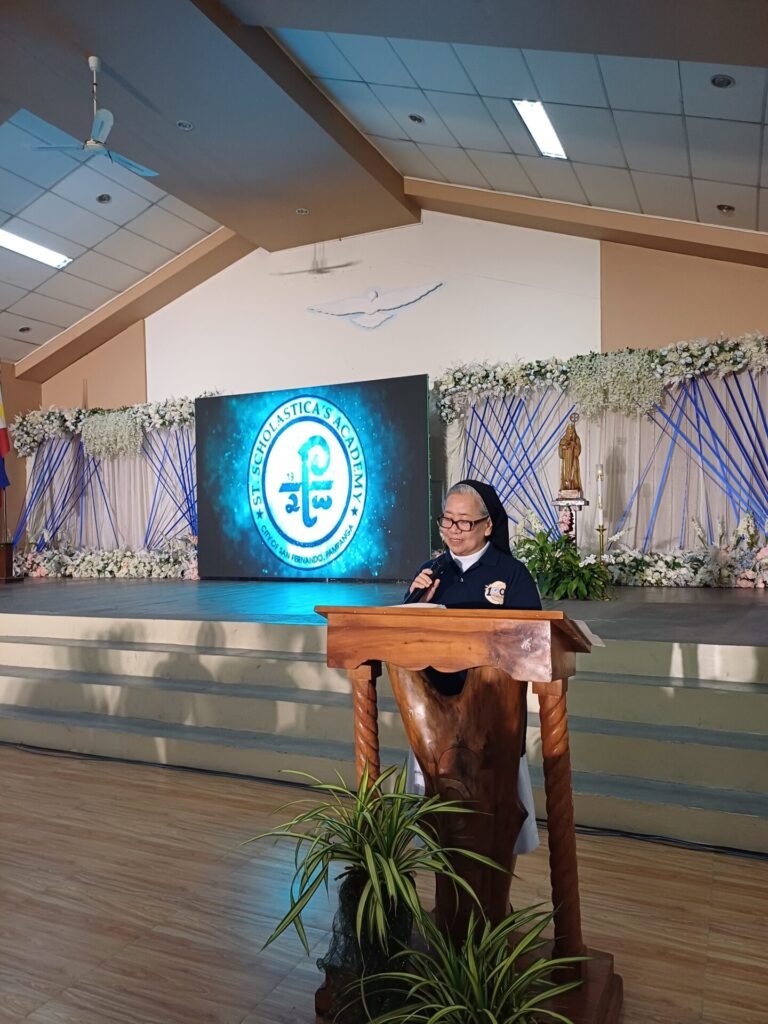 Among the highlights of SSA's centennial year-long celebration is the release of its 150-page Alumni Gratitude Book and Centennial Book —two coffee table books — depicting the rich history and remarkable achievements of SSA Pampanga. The release dates is set in 2024 and 2026.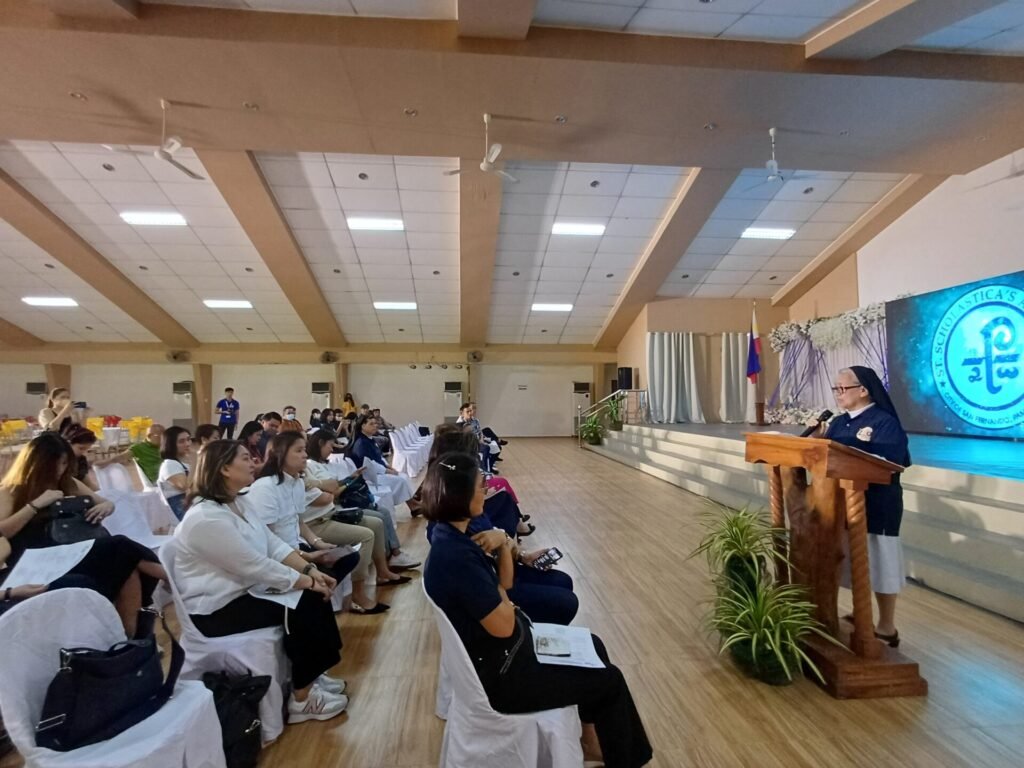 Other activities included on January 12, 2025 are the centennial walk/run/bike festival, the Grand Centennial Alumnae Homecoming and the Academy Week, which coincides the Feast of St. Scholastica.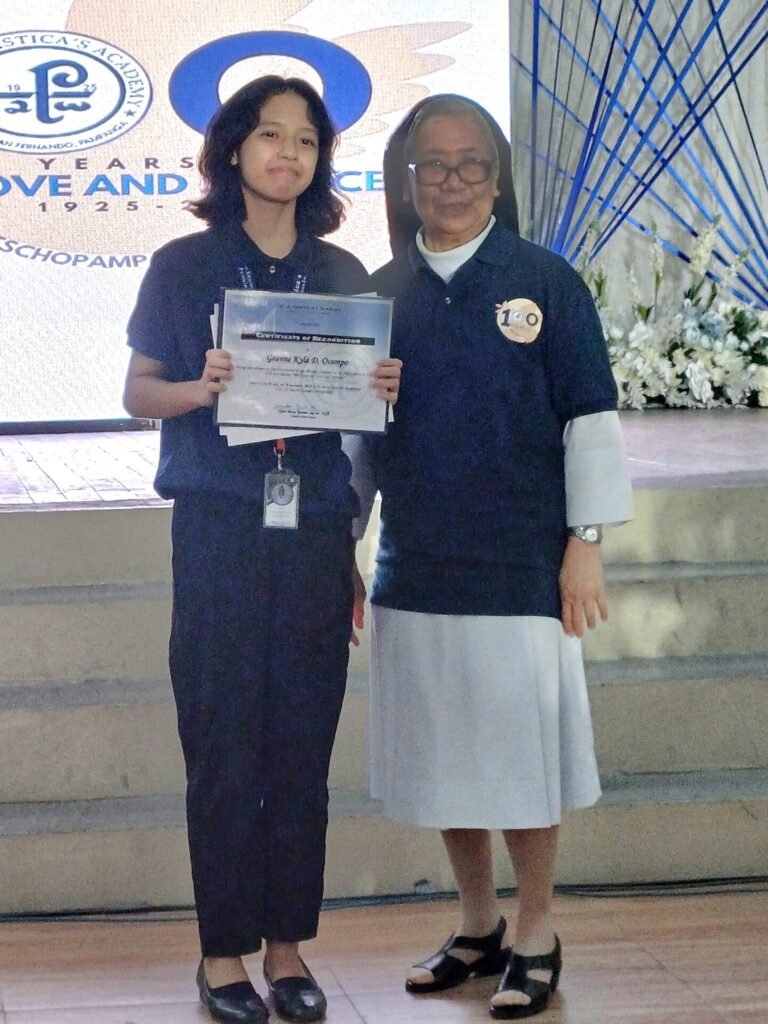 The programs and activities were initiated and planned by the Centennial Core headed by the school directress, Sister Mary Ignatius Aquino, Order of St. Benedictine (OSB); selected alumnae of different batches; and SSA school officers.
"Centennial community activities will all be centered on the Ten Hallmarks of Benedictine Education including Christ-centeredness, obedience, humility, community, hospitality, discipline, service, stability, silence and good speech, and stewardship," Aquino shared during the SSA Pampanga Centennial Celebration media launch on November 9, 2023.