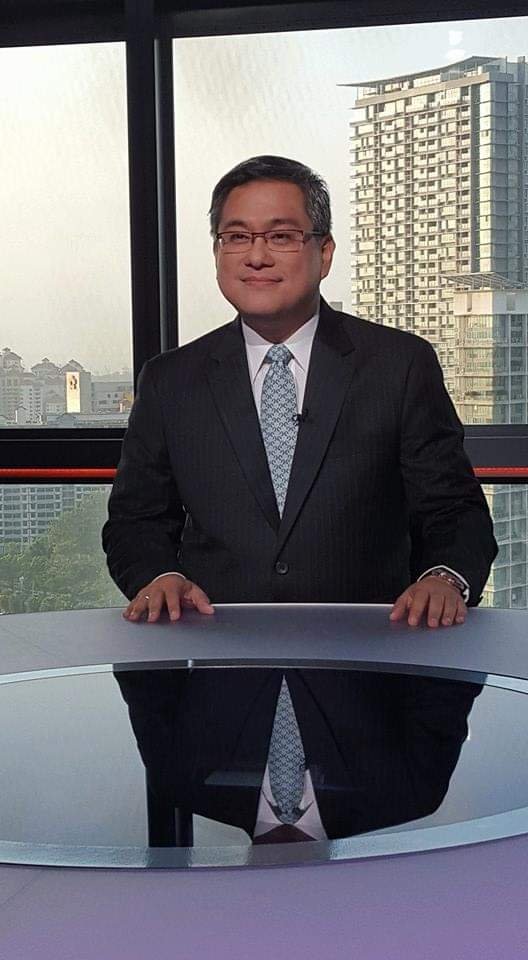 A broadcaster for CNN-Philippines has been summoned by the Office of the City Prosecutor in Angeles City, Pampanga to answer a complaint for Estafa.
Federico M. Hizon, along with his sisters Maria Belen M. Hizon and Bernadette M. Hizon-Deduque, have been accused by their brother, Ernesto M. Hizon, for violation of Article 315, paragraph 1(b) of the Revised Penal Code or Estafa through misappropriation of corporate funds. The alleged misappropriated funds amount to more than PhP760 million.
Federico M. Hizon, who goes by Rico Hizon on TV, was a business news anchor and reporter for the British Broadcasting Corporation (BBC) based in Singapore. He is presently a news anchor for CNN-Philippines.
The complaint, which was filed by Atty. Elfren P. Hipolito, Jr. in behalf of Ernesto who resides in the U.S., alleged that the Respondents withdrew cash from a family corporation in the form of advances to stockholders, "which only themselves approved and availed of, and where they own shares of only .007% each."
The advances to stockholders represent "non-interest bearing receivables from shareholders with no definite call period," the complaint noted.
The family corporation, Morlan Realty Corporation, is 96% owned by Luz D. Morales. It is engaged in real estate development, management, sales and leasing in Angeles City, Pampanga and Metro Manila.
Ernesto M. Hizon, Maria Belen M. Hizon, Bernadette M. Hizon-Deduque and Federico M. Hizon, Luz's nephews and nieces and her heirs, owned .007% each of the company's shares of stocks.
Luz passed away in December 2015. The heirs have since been caught up in a prolonged court battle, as they struggle to reach an agreement on how to divide the multibillion-peso inheritance.
Pampanga News Now tried to get Mr. Hizon's side through known channels to no avail as of this writing. His side is welcome anytime