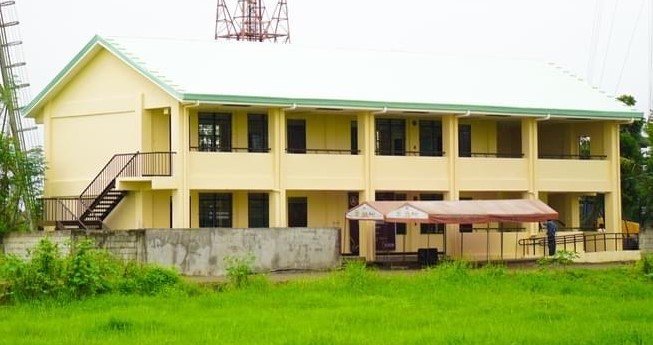 TARLAC CITY – The Tarlac State University (TSU) has inaugurated its campus in La Paz town, which will initially offer Bachelor of Elementary Education and Bachelor of Public Administration for academic year 2022-2023.
Located near the municipal hall, the campus has a two-storey building and was built to benefit the youth in the municipality.
 "In 2019, when I won my first term, the first thing I did is talk to former TSU President Myrna Mallari. I asked her if we can establish a TSU campus here in La Paz and she agreed. They said it was impossible to happen but here we are now, we made the impossible possible," Mayor Venus Jordan shared.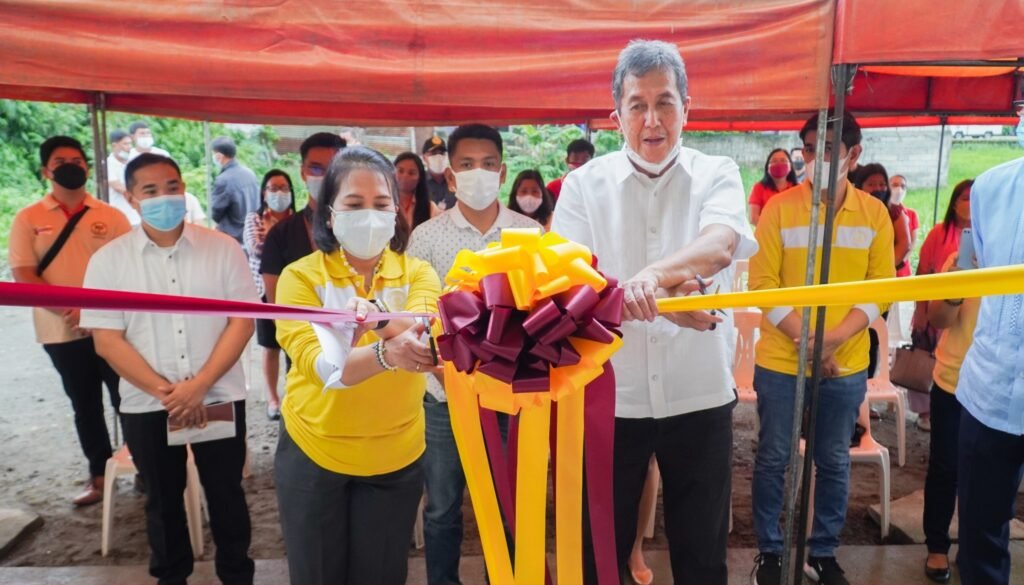 In a message delivered by Vice President for Academic Affairs Agnes Macaraeg, TSU President Arnold Velasco recognized the importance of the initiative to the youth.
"I am honored that our caliber professors and instructors will be teaching and coaching in this campus for the students to acquire the skills, techniques, information, and knowledge necessary to recognize, comprehend, and appreciate the responsibilities we have to our communities, families, and country through education," he said.
Likewise, Macaraeg conveyed the university administration's support for the campus.
"We assure you that your dream is no longer a dream; but your dream becomes a reality… We assure you of our 101 percent commitment. The only challenge to both of us this time is the sustainability of the program," she said.
Last March, TSU and the municipal government of La Paz signed a Memorandum of Agreement for the establishment of the campus.
This is the third TSU campus sponsored by a municipal government after Capas and Concepcion.