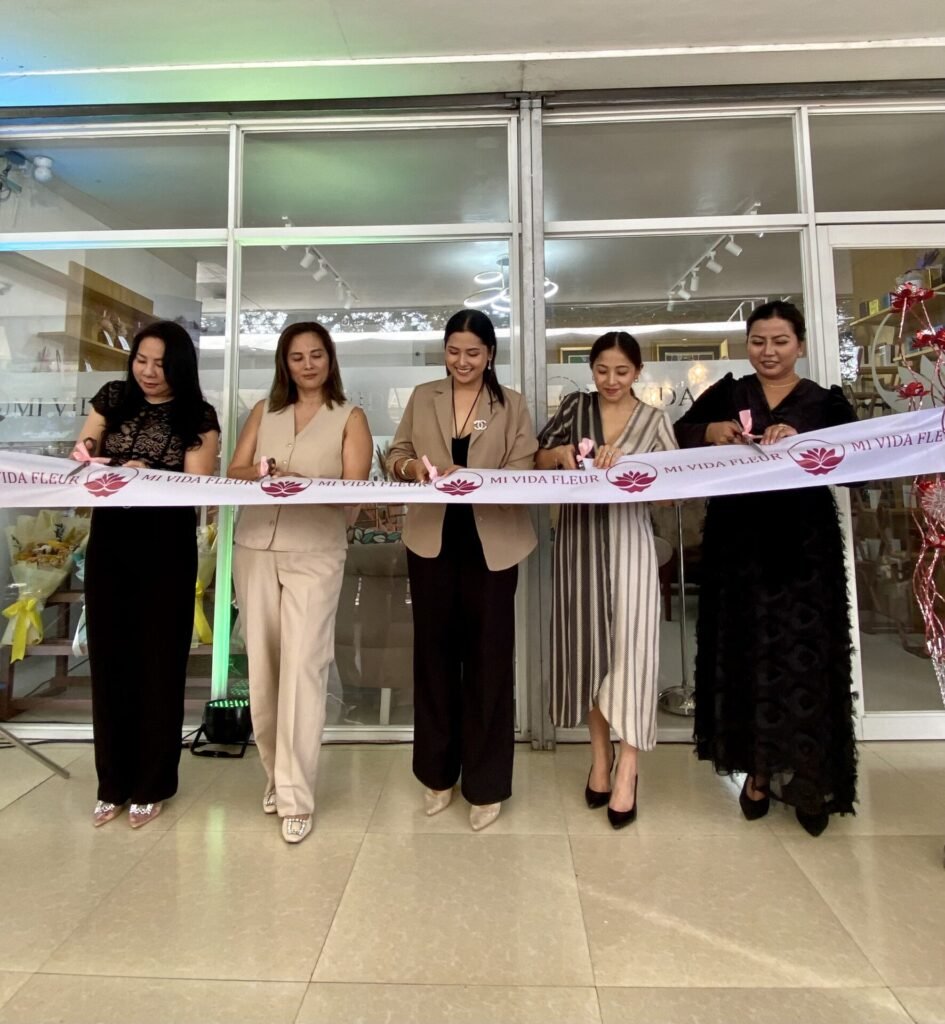 CITY OF SAN FERNANDO — A charming flower cum fashion and fine jewelry boutique has just opened on Sunday, September 17, 2023 in the heart of this thriving city, just in time for the coming holiday season.
Mi Vida Fleur, the Spanish meaning of "my life flower," offers an effortlessly chic space and a sophisticated and comforting vibe for clients.
The ribbon-cutting ceremony were led by owner Ana Diala Masillones, and empowered Filipinas Rowena Medina-Mangubat, Beautéderm Ambassadress; Dr. Minnie Yao, prominent EENT doctor; Goddes Hope Libiran, Department of Budget and Management (DBM) Undersecretary; and Genevieve Hizon Perez, successful real estate broker and entrepreneur.
The Mi Vida Fleur muses are all inspiring women achievers who have made meaningful contributions in their respective fields of expertise, Masillones said.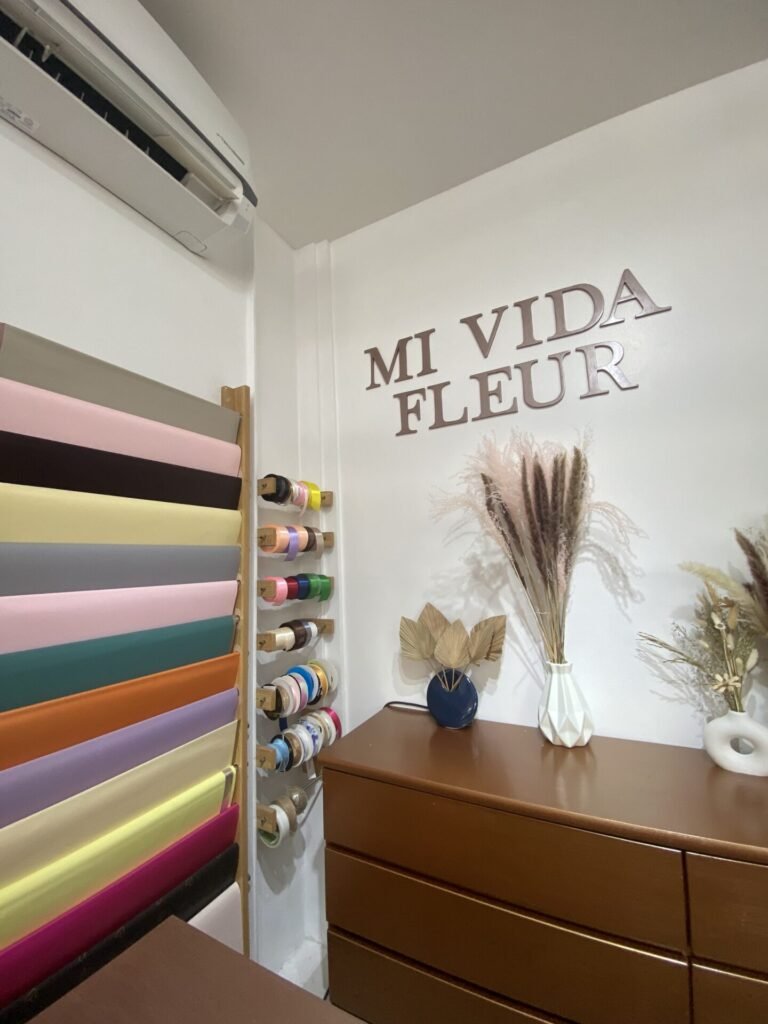 According to Masillones, the first thing that shoppers find so appealing — apart from high-quality gold and diamond jewelry, designer perfumes, luxury watches, and art works — is the well-trained staff who are giving and welcoming.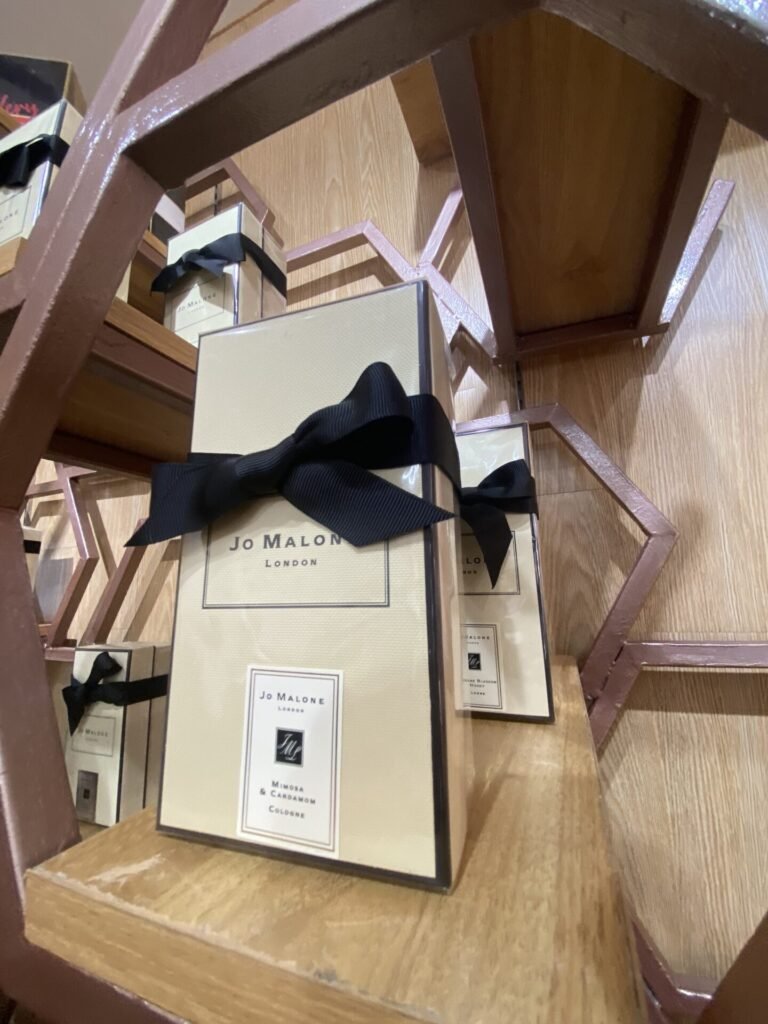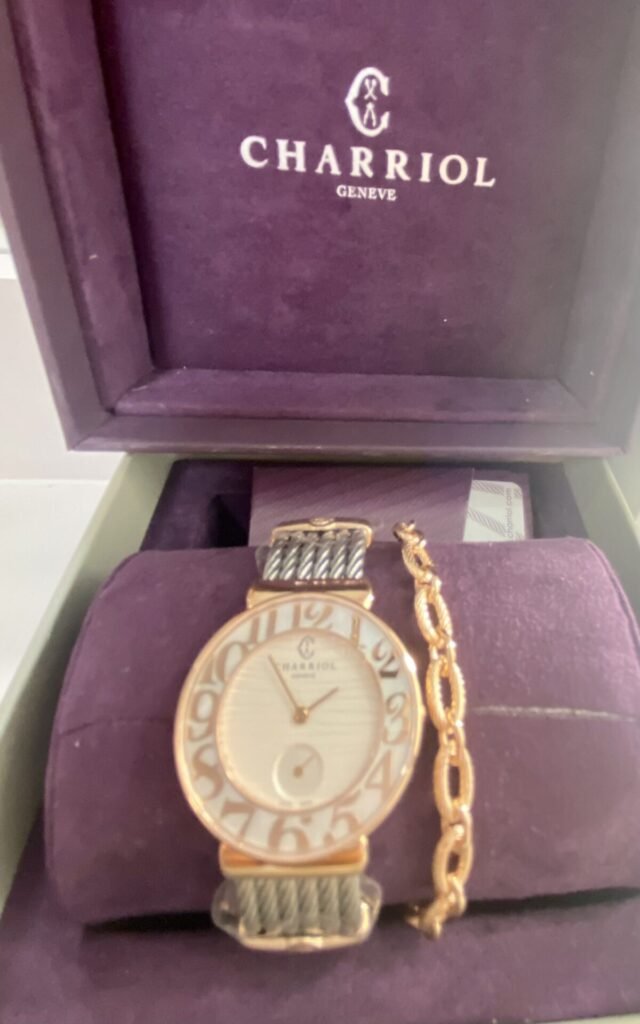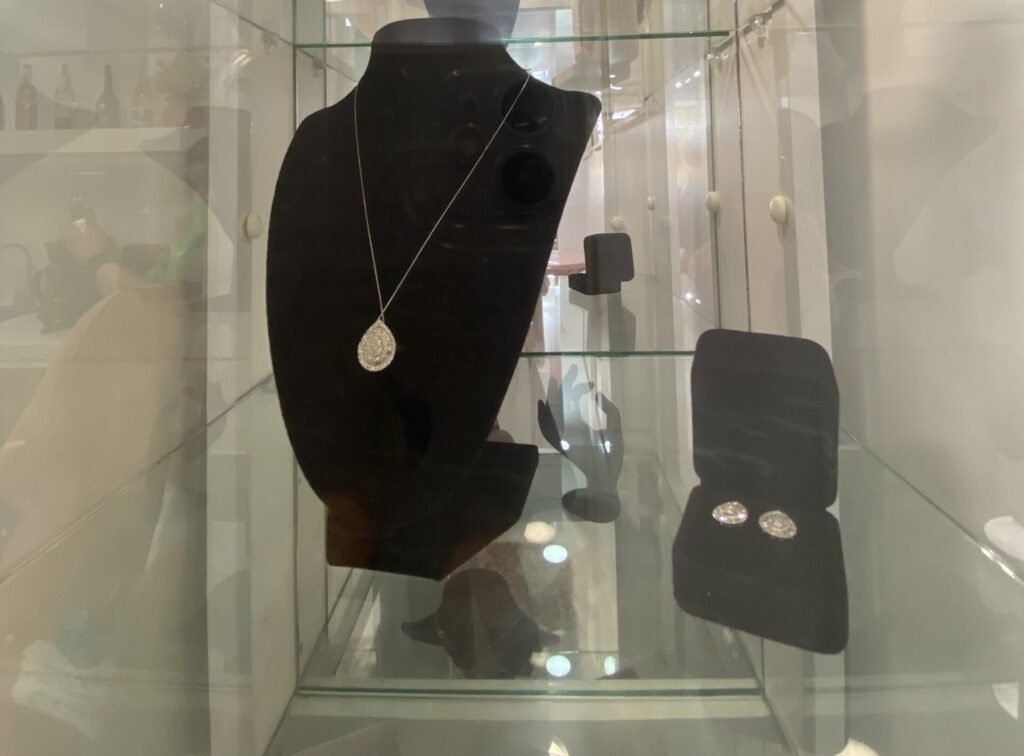 "If you are looking for jewelry, you will notice exquisite and rare designs, which illuminate how precious the character and beauty of the bearers are," Masillones said.
Clients also can't miss the charming dried or preserved flowers ranging from queenly large florals to fairy tale-like whimsical bouquets that Masillones personally puts together.
Alongside the shop's luxury objects are art works that enhance the graceful ambience of Mi Vida Fleur, with themes ranging from "Confidence," "Sophistication," "Mother's Comfort," to "Freedom," among others.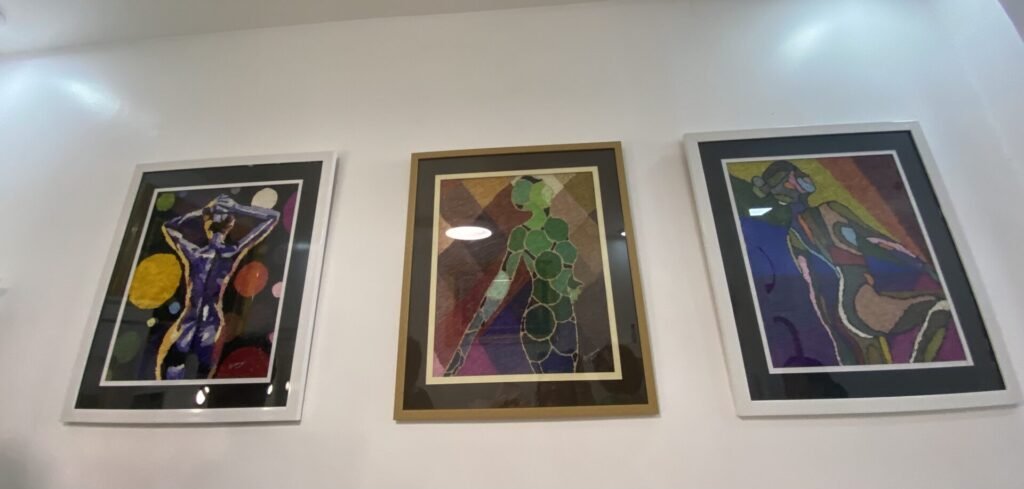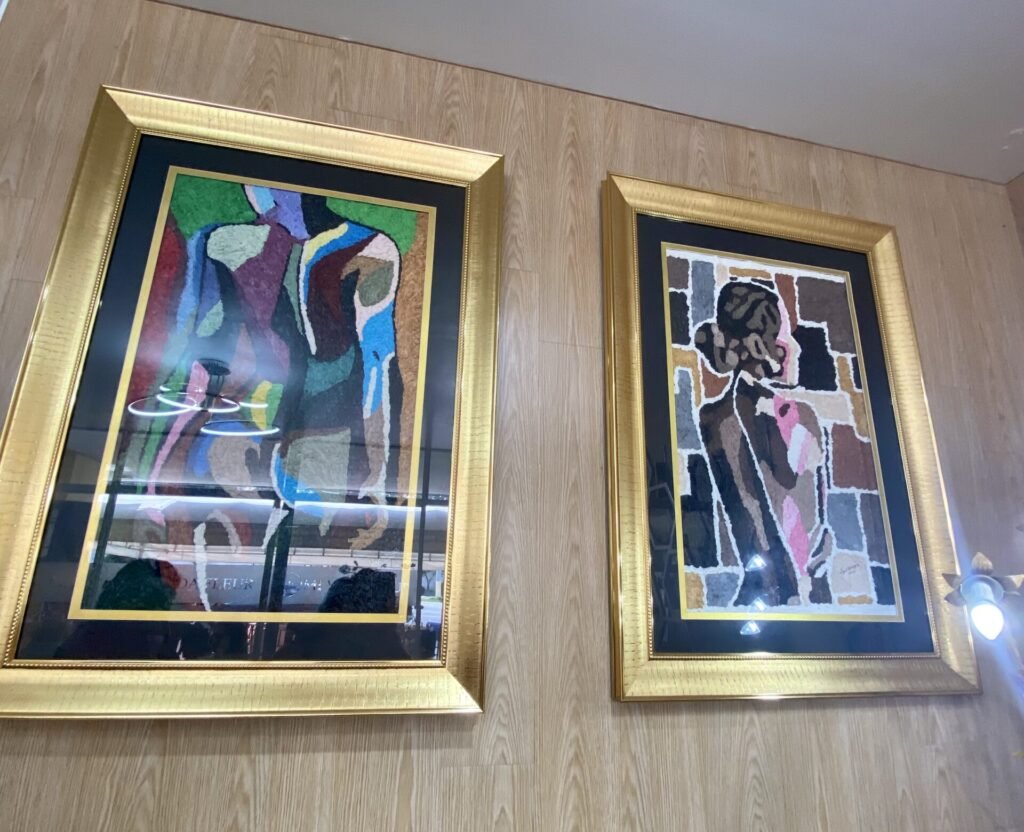 Masillones shares, "I myself have always wanted to inspire other women to pursue their dreams and pass and turn them into reality. As you can see, my colleagues here are all women, empowered at that," she said.
Easily, Ana could join her family's booming business in construction, but instead she chose to put her passions and first loves: Arts, fashion, and flowers. Mi Vida Fleur is her expression for celebrating femininity and beauty.
Muses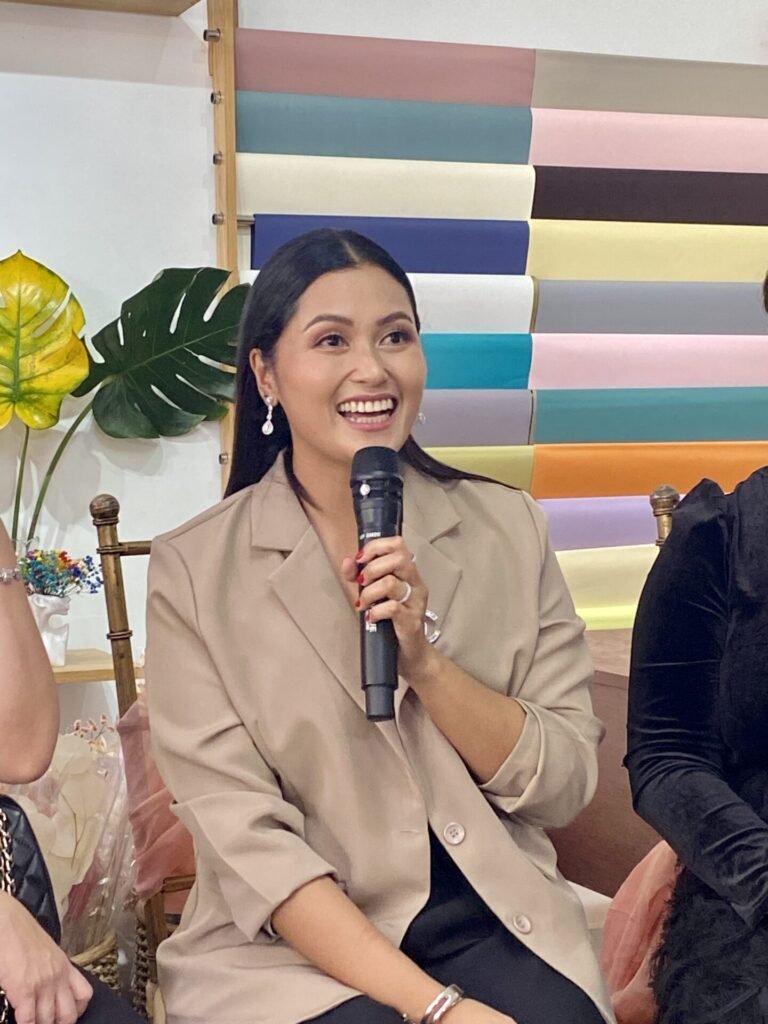 Dr. Mangubat is among the country's top OB-Gyn doctors and a dynamic women's health advocate. Besides being a Beautederm ambassador, she is an active member of the PNP Regional Advisory and Council on Women. Dr. Mangubat is the owner and developer of Agos ng Liwa Beach Resort and Hiraya Villas.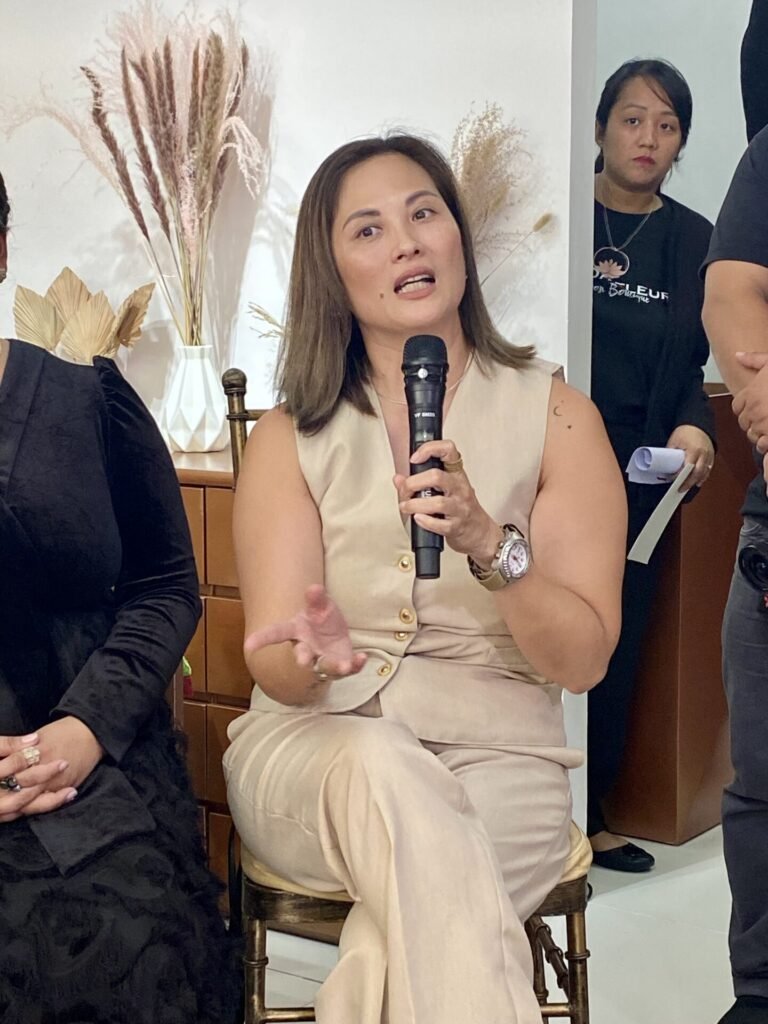 Dr. Yao is the president of Dream Newborn Hearing and Diagnostic Center, and Dream Aesthetica. She is an accomplished medical doctor and an Ears, Nose Throat Head and Neck surgeon. She also happens to be the sister of Special Envoy to the Republic of Korea and Converge ICT Solutions, Inc. president and CEO Dennis Anthony Uy.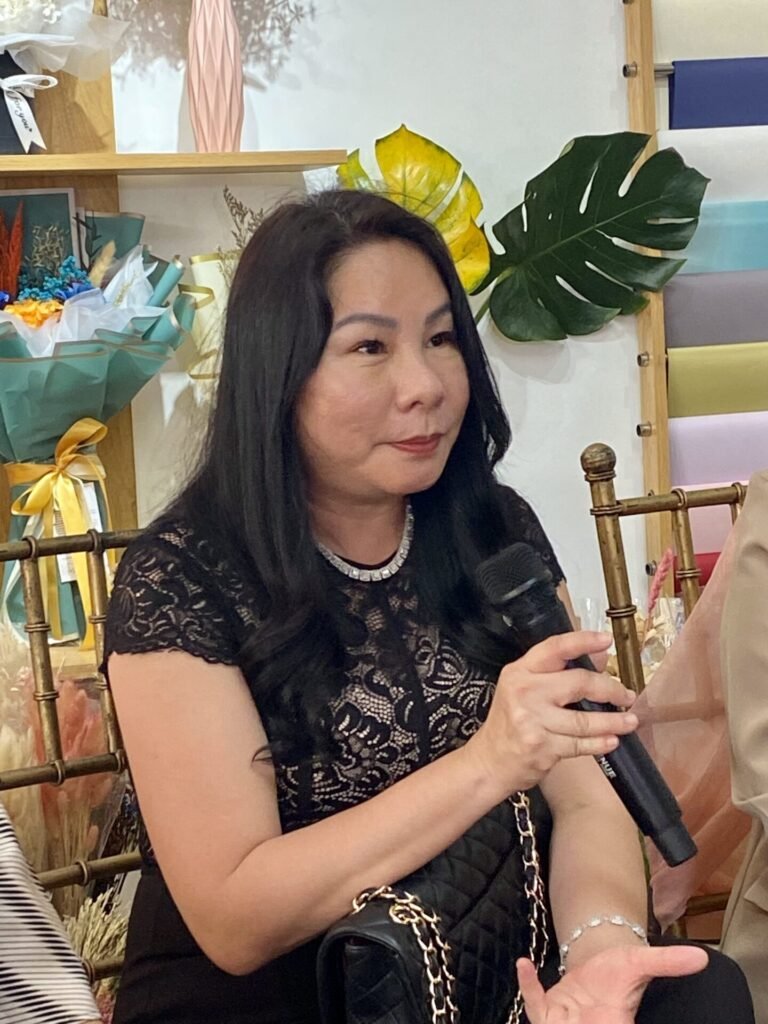 Usec. Libiran has dedicated her professional life to public service. She is the current Undersecretary and Supervising Senior Official of the Media Affairs and Community Relations Office (MACRO) and Chairperson of the Bids and Awards Committee of DBM.
The untiring Usec. Libiran graduated cum laude with a degree in Broadcast Communication in college, and received her Master's degree in Strategic Public Relations at the University of Sydney, Australia in 2013. During the previous administration, she had been the Assistant Secretary for Communications and Commuter Affairs of the Department of Transportation.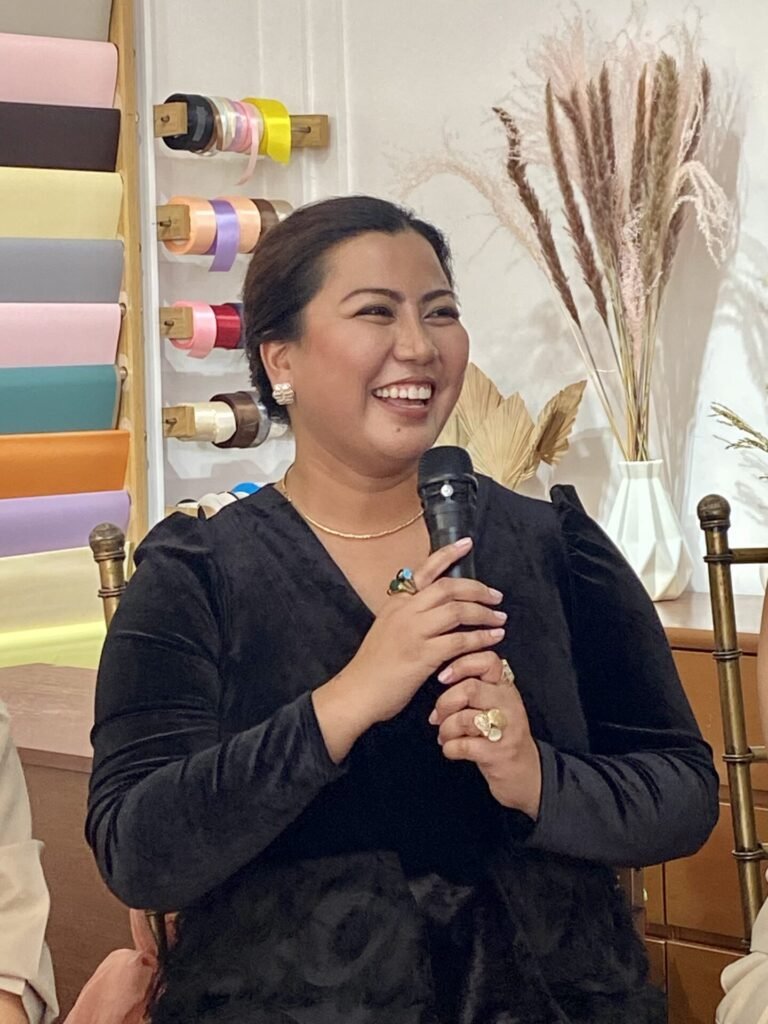 Usec. Libiran is also a published writer for various major dailies, and a one-star general (commodore) of the Philippine Coast Guard Auxilliary.
Perez is a well-known personality in the real estate industry. A licensed real estate broker, she is co-owner of international company Keller Williams Realty Inc.'s Makati CBD branch, its first Philippine franchise. She is also co-owner of various restaurants and coffee shops.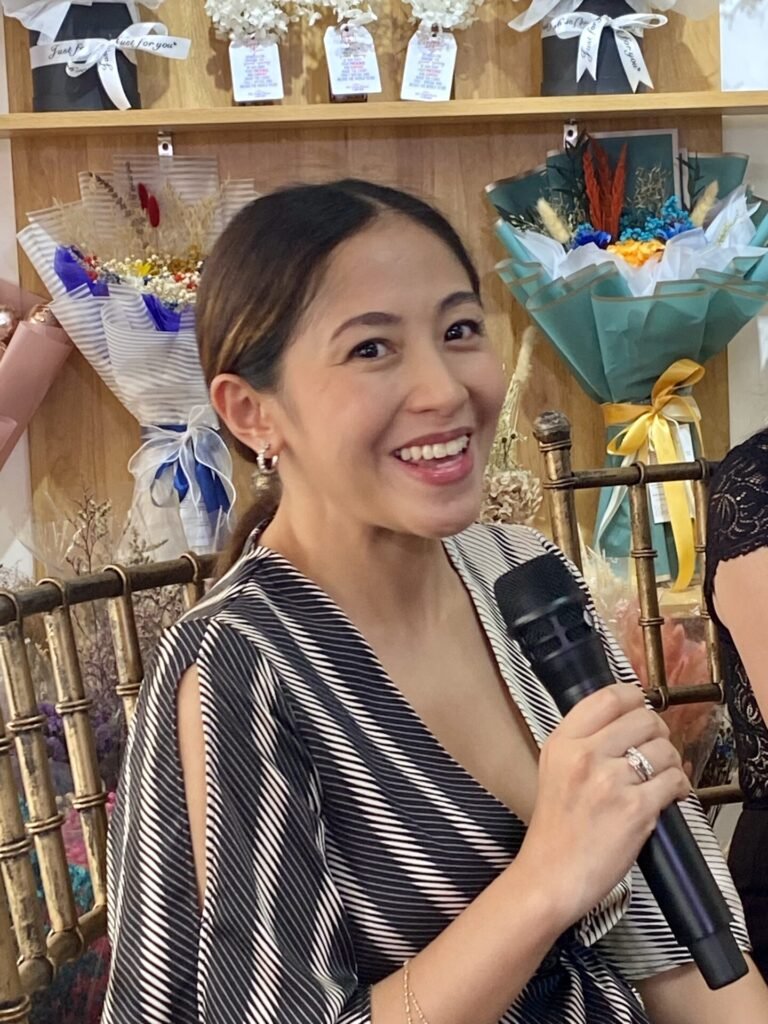 Since 2007, she has been a devoted supporter of the DSWD Reception and Study Center for Children in Baguio and has led various outreach programs for children in the Aeta community. She is married to Clark International Airport Corporation President and CEO Arrey Perez.
Mi Vida Fleur is open every day from 10:30AM to 6:30PM. Special schedules may likewise be arranged via their Facebook page: Mi Vida Fleur. It is located in Dela Paz Norte, San Fernando, Pampanga, along MacArthur Highway.