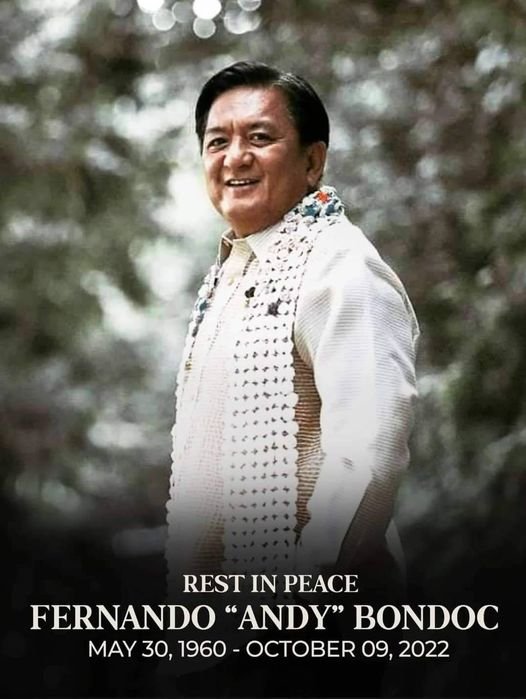 Artist Fernando "Andy" Bondoc, known for his unique copper bonsai works, passed away on Sunday, October 9.
A member of Sunlag Ensemble, it was in 2017 when Bondoc was recognized as an Ingenious and Celebrated Local Visual Artist of the Angeles City Government by virtue of Resolution No. 7671, S-2017, and PR-279-03-17.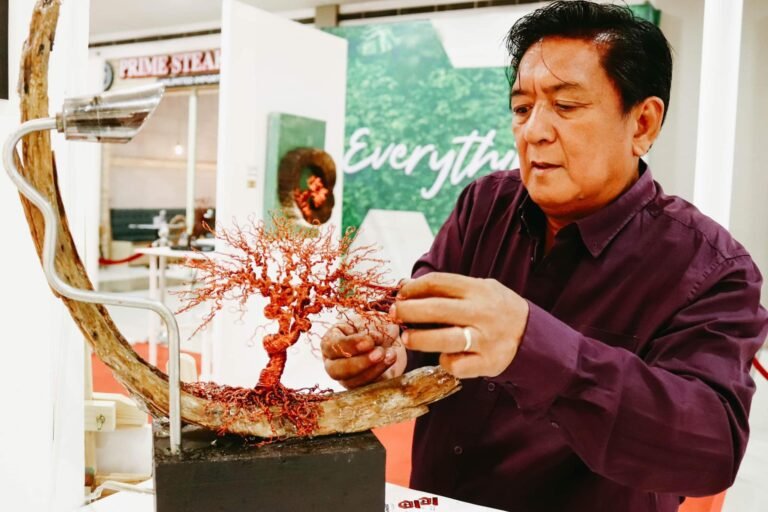 In April last year, the city government conducted an exhibit dubbed "Pamanulu Ning Yatu", which featured Bondoc's artworks, in the pursuit of paying tribute to the city's rich cultural arts.
Bondoc had been cited as a resilient and hardworking artist.