ANGELES CITY — The city government is planning to convert the city's "Walking Street" to a "Red Street" patterned after the Pink Street in Lisbon.
The goal, according to Mayor Carmelo "Pogi" Lazatin, Jr., is to convert Fields Avenue into an al fresco or outdoor dining area.
The city has partnered with Architect Michael Ponio for the design of the said soon-to-be converted Red Street, with the outdoor dining, tables, chairs, fence, lamp post, and mist.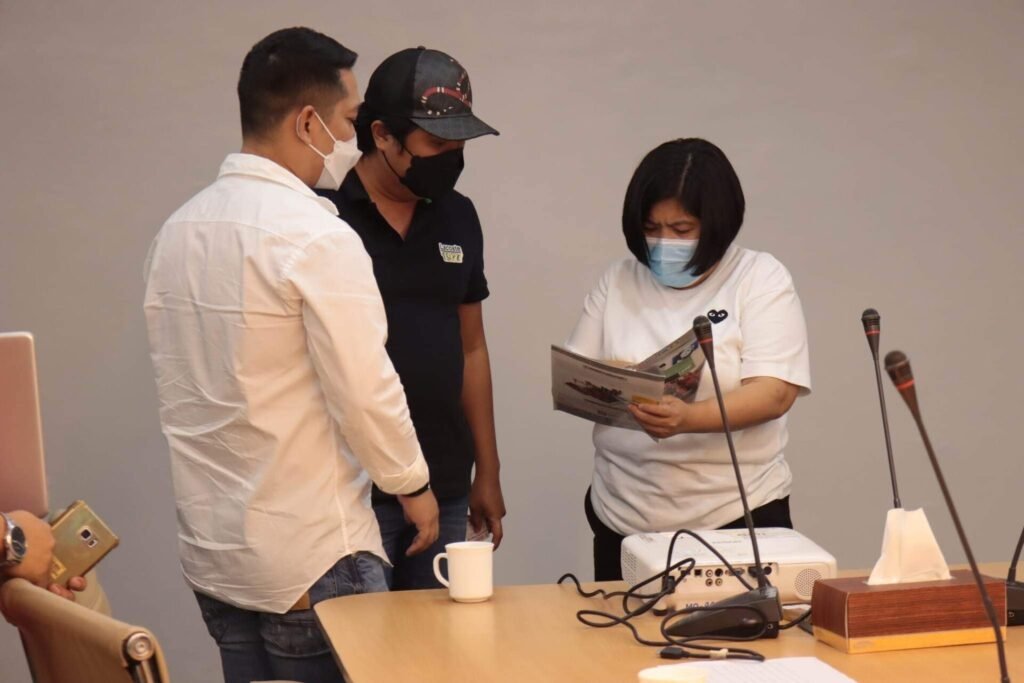 Lazatin, thru his Chief Adviser IC Calaguas, also instructed Councilor Atty. Arvin Suller to sponsor the Ordinance renaming Walking Street in Fields Avenue to Red Street, which will be a wholesome food destination in the city.
Calaguas explained that policies will also be drafted for the management of Red Street.
"Mayor Lazatin and the team initially wanted to pattern Red Street after Pink Street in Lisbon. But we will also be looking at Times Square where there are individuals in costume and families can take photos while walking in Red Street," Calaguas said.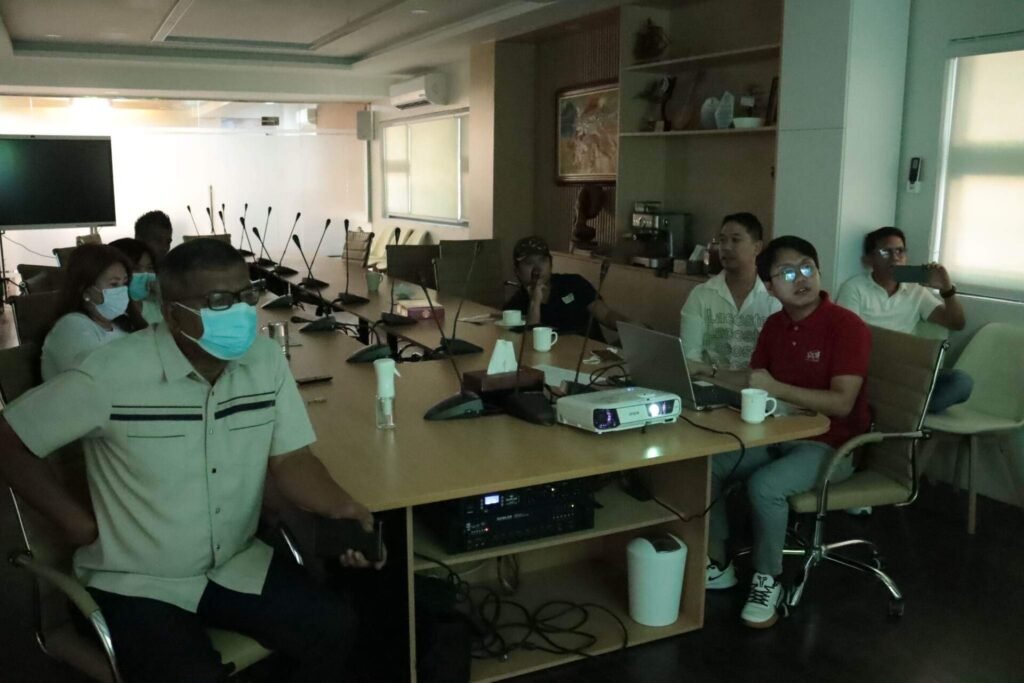 Lazatin is also eyeing to partner with Fields Avenue business owners for the realization of Red Street.
"A partnership with the business owners on Fields Avenue is vital in achieving the vision of Mayor Lazatin," Calaguas said.
To further visualize this goal of Mayor Lazatin, the city government allotted ₱14.5 million for the rehabilitation of drainage and roads in Fields Avenue.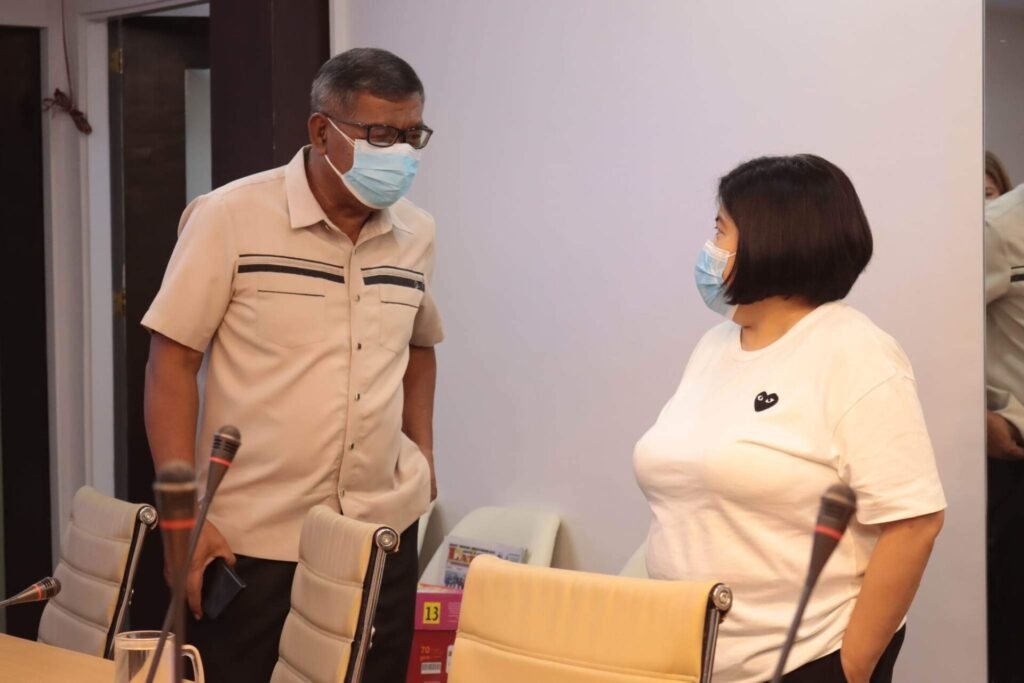 Calaguas, Executive Assistant IV Reina Manuel, and Angeles City Tourism Auxiliary Head Michael Lising had an initial meeting with the City Engineer's Office led by Engr. Donato Dizon, instructing them to finish the said rehabilitation by June 2023, upon the order of Mayor Lazatin.