CLARK FREEPORT – A pilot died while two others were injured when a helicopter crashed in the vicinity of the National Agri-Business Corporation (Nabcor) inside this Freeport, according to reports.
In a statement, Mabalacat Mayor Cris Garbo said that according to the Clark Development Corp.-Public Safety Division, a technical repair of a 1973 helicopter with model MD369HS was being conducted by pilot Diosdado Lumanlan and two mechanics Ivan Abiong and Rodley Esogon when the crash transpired.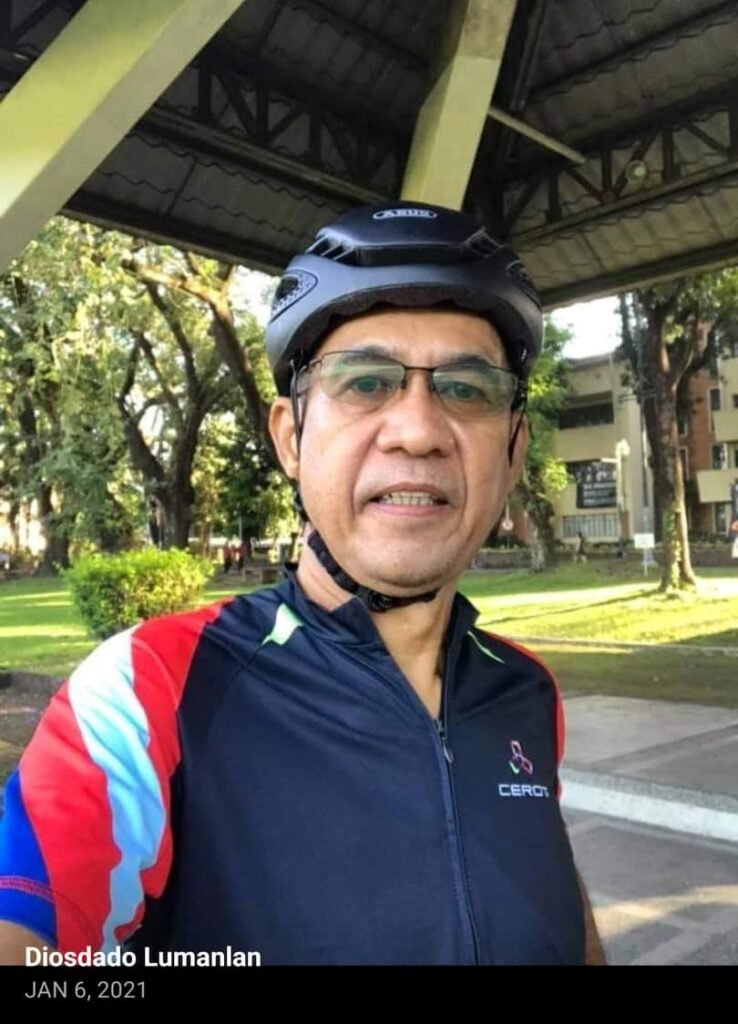 Lumanlan died in the crash while Abiong and Esogon suffered injuries.
Garbo also said that although CDC personnel have immediately responded to this incident, he nonetheless instructed the City Disaster Risk Reduction and Management Office to also look into this as it falls within the jurisdiction of Mabalacat City.
"Our thoughts and prayers are with the family of the victims of this unfortunate incident that happened this morning at the Clark Freeport Zone, which led to the death of the pilot, Diosdado Lumanlan, and injured two mechanics Ivan Abiong and Rodley Esogon," Garbo said in a statement.
He added, "I offer our deepest condolences to the family of Lumanlan during this difficult time and I send prayers of healing to the two other passengers who were hurt. I call on the Mabalaquenians to pray for the eternal repose of the soul of Lumanlan."