The much-awaited 21st branch of Mama Lou's Italian Kitchen has finally opened its doors at SM City Clark, bringing the flavors of Italy to the neighborhood.
Located at the Ground Level of Clark Tech Hub 8, Mama Lou's invites you and your squad to embark on a culinary journey filled with mouthwatering Italian dishes. From traditional pizzas and pastas to delectable appetizers and desserts, Mama Lou's offers an extensive menu that caters to all taste buds.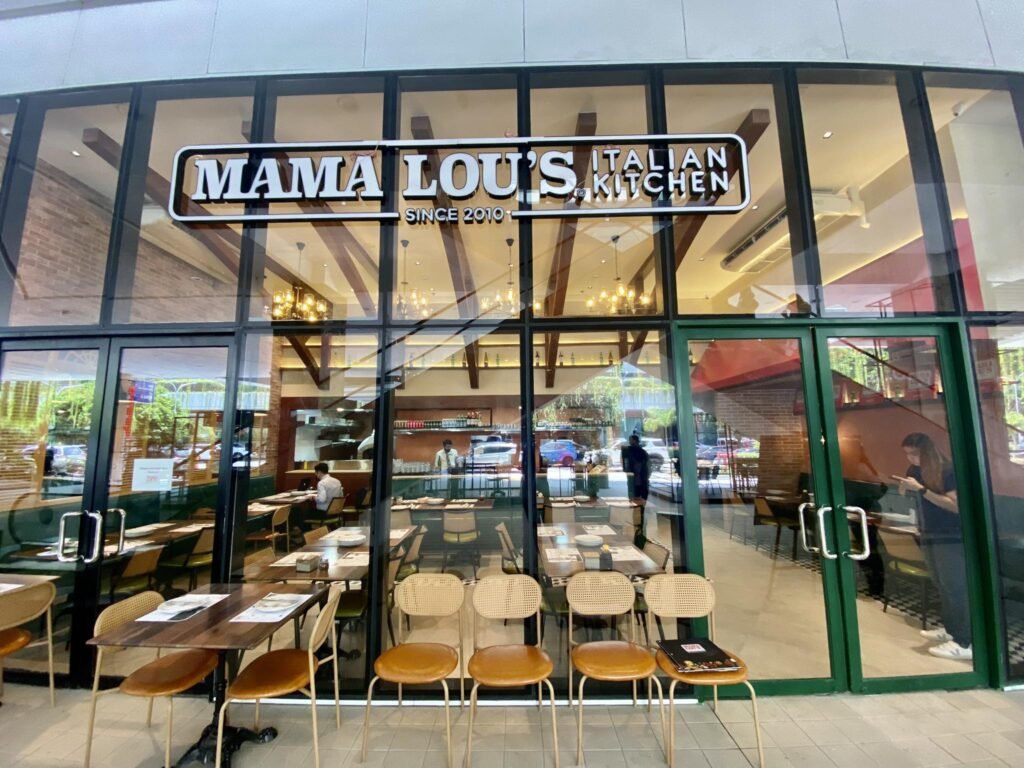 Indulge in the rich aromas and tantalizing flavors of authentic Italian cuisine prepared with love and passion. Whether you're a fan of classic Margherita pizza, Mama's Pesto Al Pollo, or hearty lasagna, Mama Lou's has got you covered. Their skilled chefs use only the finest ingredients to ensure an unforgettable dining experience.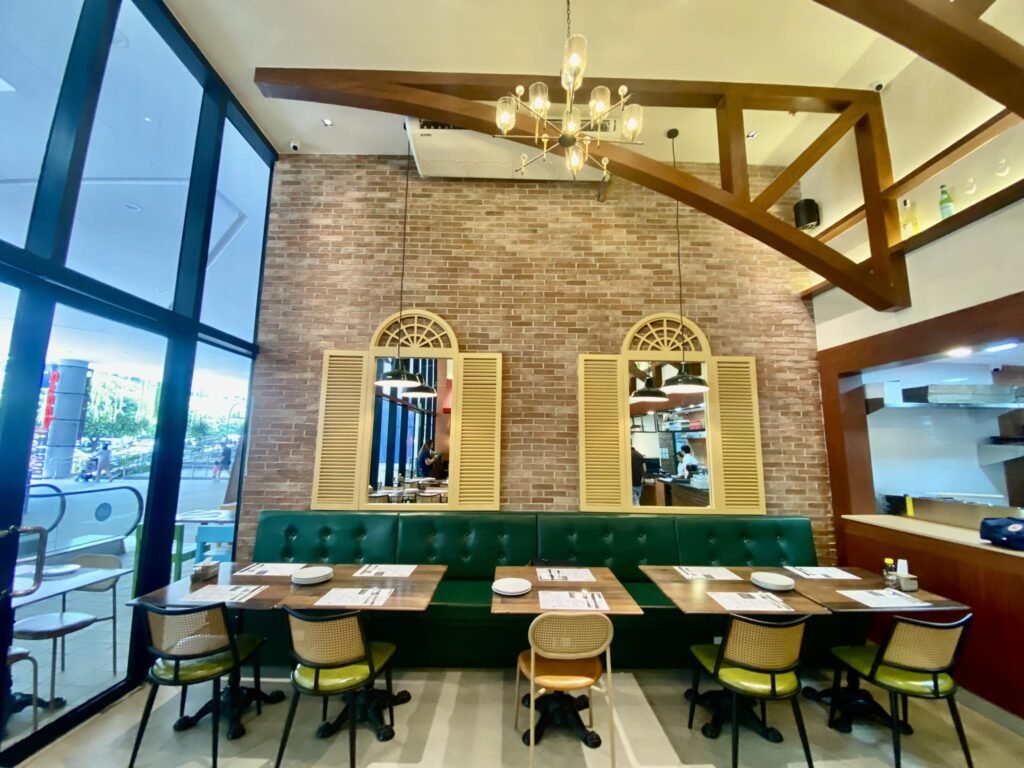 Step into the warm and inviting ambience of Mama Lou's Italian Kitchen, where you can savor your meal in a cozy and stylish setting. Immerse yourself in the lively atmosphere as you chat and bond with your loved ones over plates of delicious food.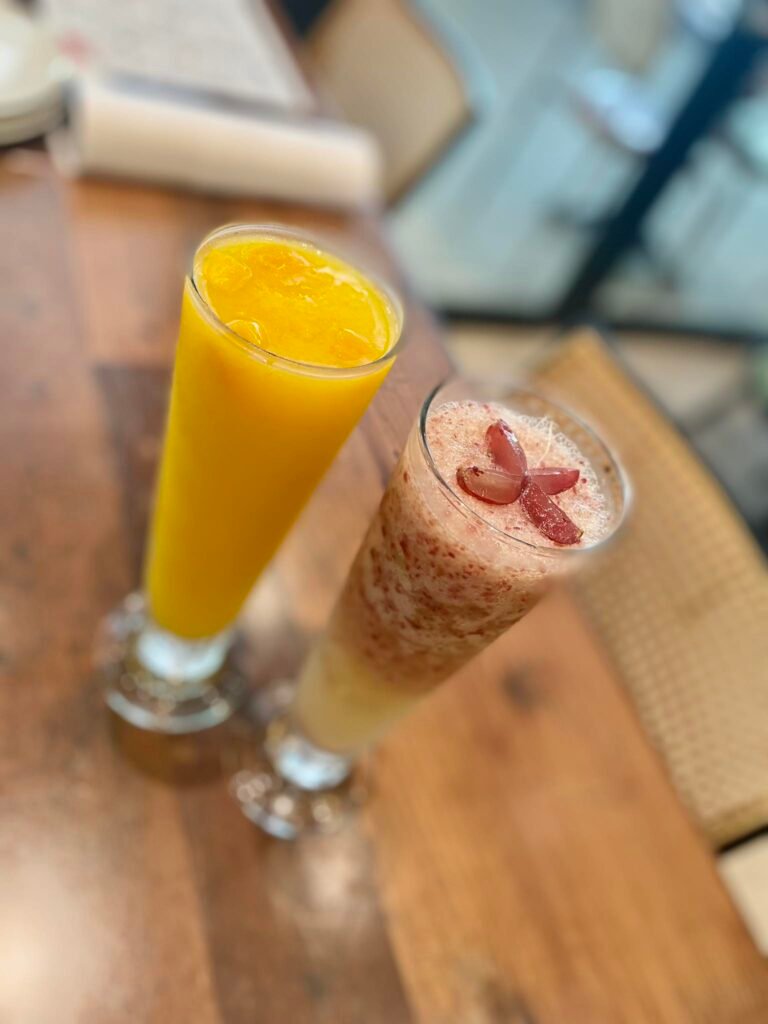 So, gather your friends and loved ones and head over to Mama Lou's Italian Kitchen at SM City Clark for an unforgettable gastronomic adventure. Discover the true essence of Italian cuisine right at the Sky Line!