The SM Start-Up Market is back at SM City Clark, offering a diverse selection of local treasures to shoppers.
The ribbon-cutting ceremony, led by Vice Mayor Vicky Vega-Cabigting and Elenita Ordonio, the Provincial Director of the Department of Trade and Industry (DTI), marked the beginning of an exciting shopping experience.
Located at The Event Centre of SM City Clark, the Start-Up Market is a bustling hub of creativity and entrepreneurship, where dedicated local entrepreneurs come together to showcase their remarkable products.
Shoppers are eagerly invited to show their support for these hardworking individuals while indulging in the finest goodies and foodies that the market has to offer.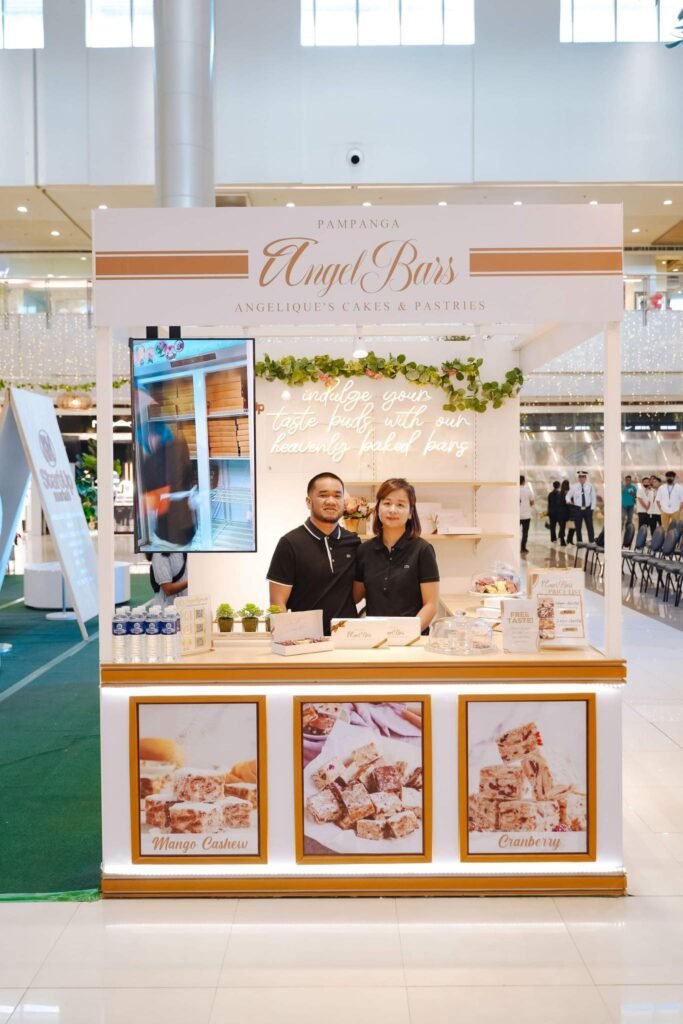 Prepare to satisfy your sweet tooth at Angelique's Cakes & Pastries, where delectable treats await.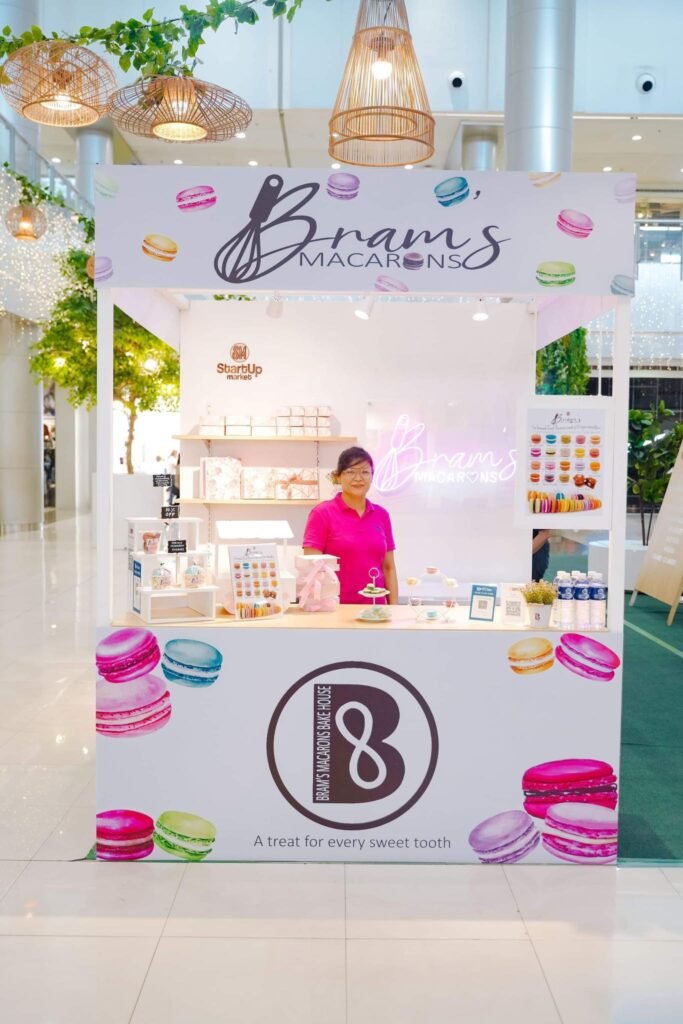 Macaroon enthusiasts should head to BRAM'S, where a delightful assortment of these delicacies can be found.
For a taste of rich and authentic hot chocolate, Pablo's Tsokolate Batirol is a must-visit.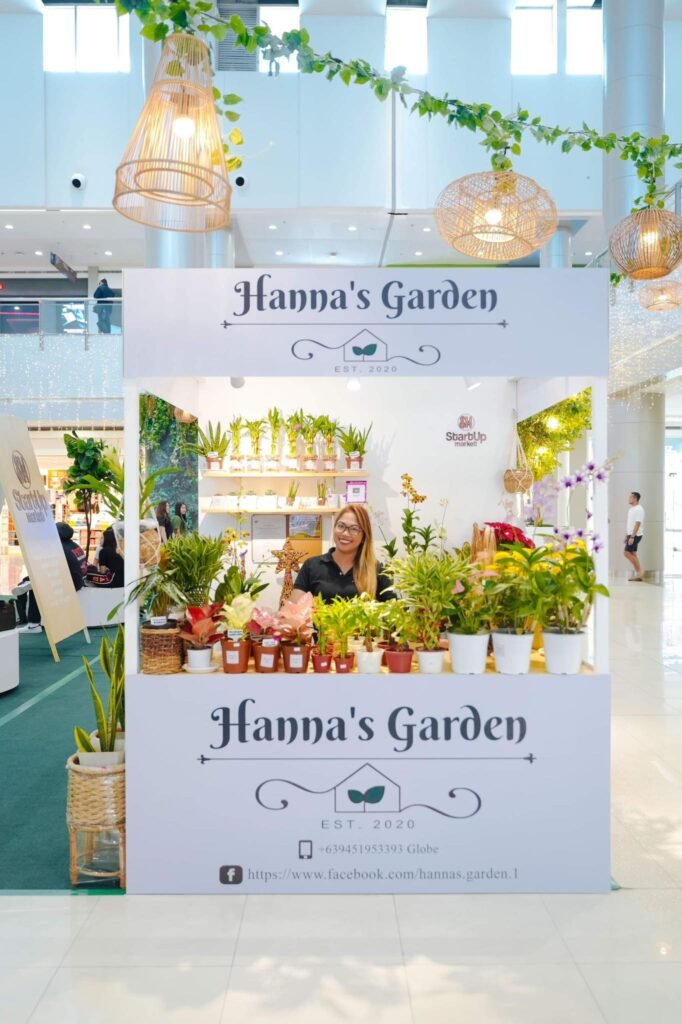 Hanna's Garden beckons nature lovers with its collection of ornamental plants and potted flowers, adding a touch of greenery to any space.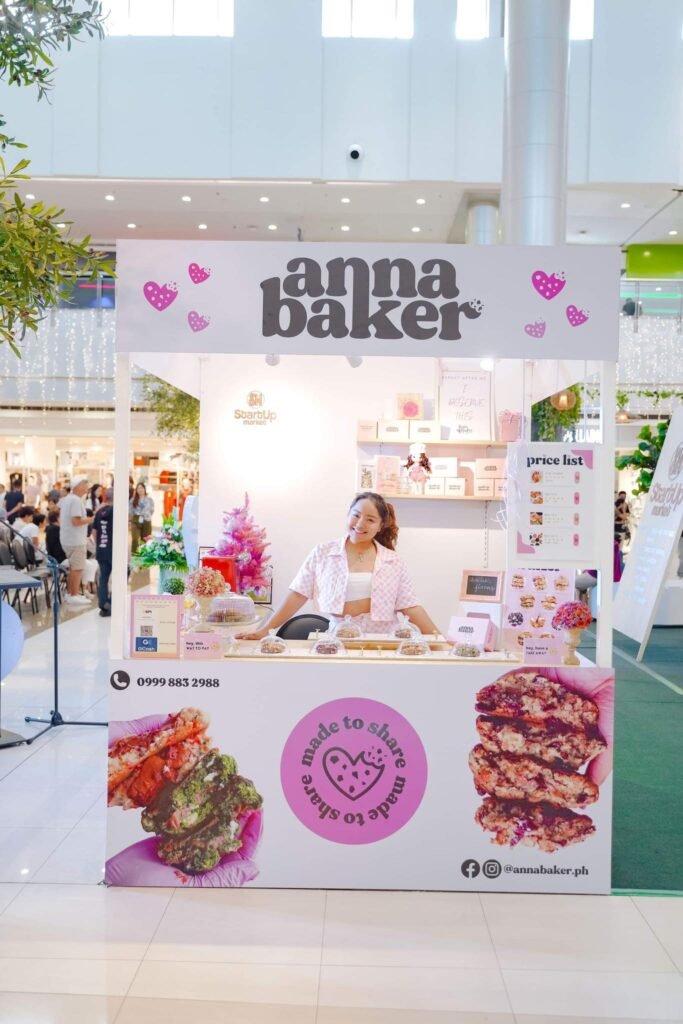 Anna Baker offers handcrafted cookies that are sure to delight your taste buds.
Yvo & Yca Bakery specializes in banana-based pastries, providing a unique twist on traditional baked goods.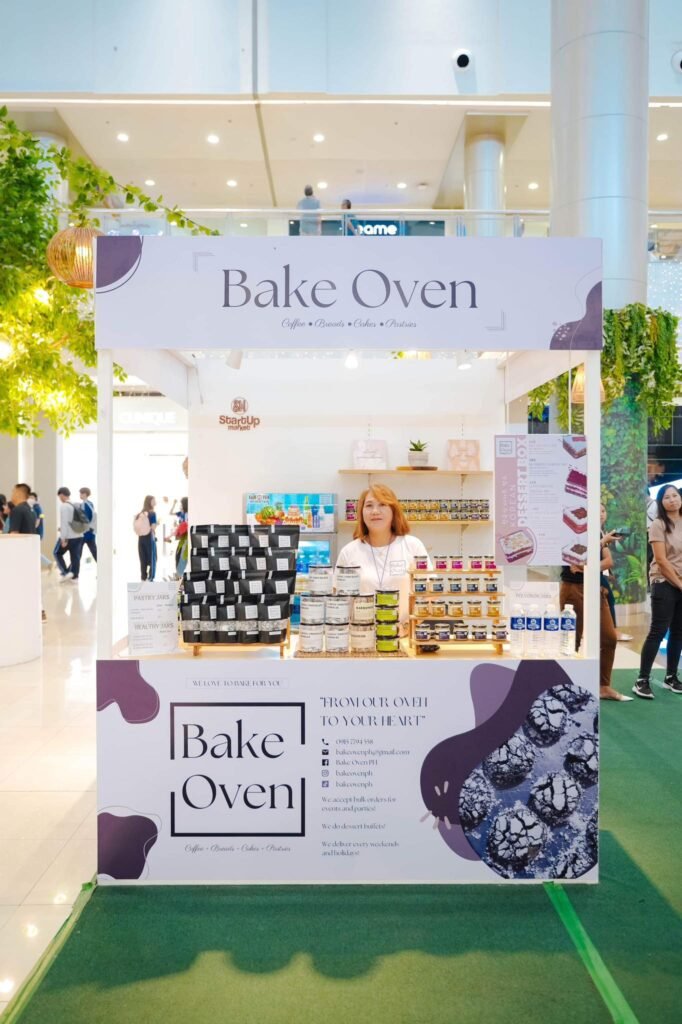 Meanwhile, Bake Oven tempts shoppers with its wide variety of pastries.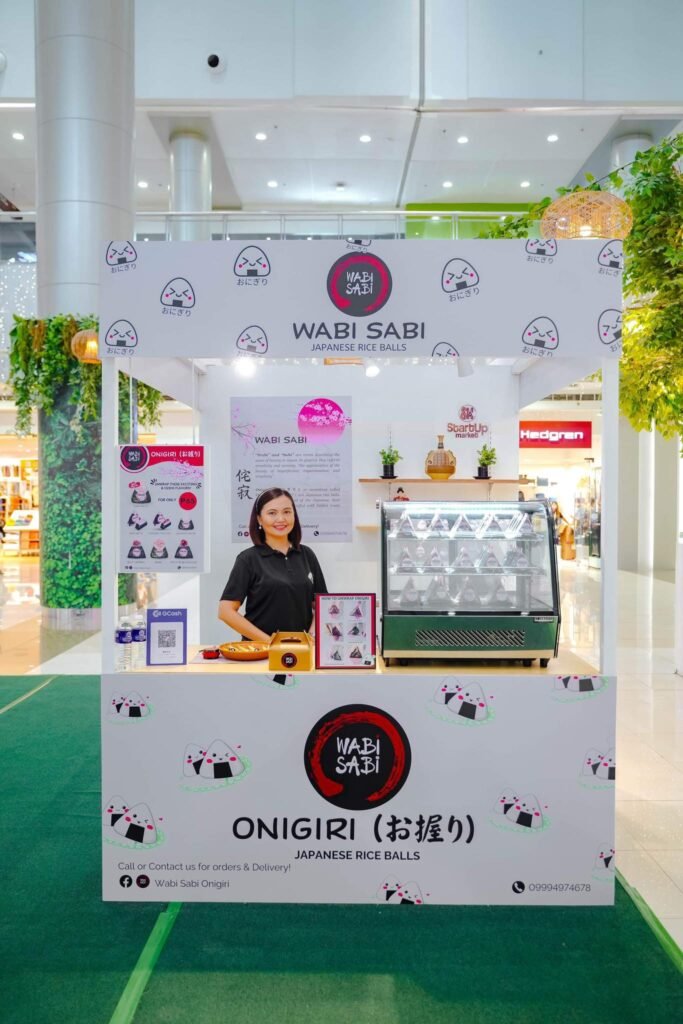 For those craving Japanese flavors, Wabi Sabi Onigiri serves up flavorful and expertly crafted rice balls that are sure to please.
The SM Start-Up Market not only provides a vibrant platform for local entrepreneurs to shine, but also plays a vital role in supporting the local economy.
Experience the #ShoppingYOUniverse at SM City Clark's Start-Up Market. Plan your visit today and immerse yourself in the newest and most exciting finds from Clark's talented local entrepreneurs.