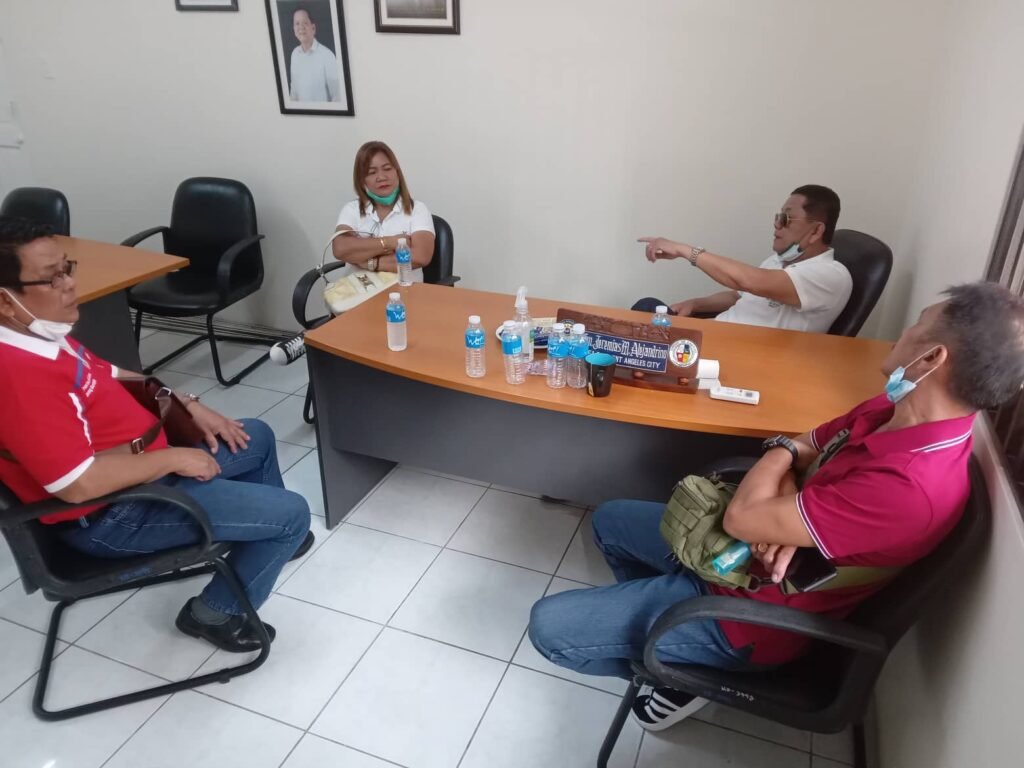 ANGELES CITY — At least four village chiefs here, including the Association of Barangay Captains (ABC) President Jerry Alejandrino, are favoring the postponement of the barangay elections set for December this year.
In an interview at his office at the city hall, Alejandrino said the budget of P8 billion for the election could be used against the effects of the Covid-19 pandemic. He said P4 billion could be used to uplift the economy, while the other half could be given as "ayuda" to poor residents.
"The huge amount of money for the elections could be used for more important things immediately needed by the country," said Alejandrino.
Barangay Captains Francis Cura of Pulung Cacutud Amelia Torres of San Nicolas and Joel Sanchez of Sta. Teresita shared the views of Alejandrino, who is a long-time barangay captain of Pandan.
However, Cura said: "I don't mind if the election will push through because I believe performance is the key to be re-elected." Torres agreed with Cura.
"You have nothing to fear if you worked hard for your constituents," added Torres.
House Speaker Rep. Martin Romualdez favors the postponement of the barangay elections.