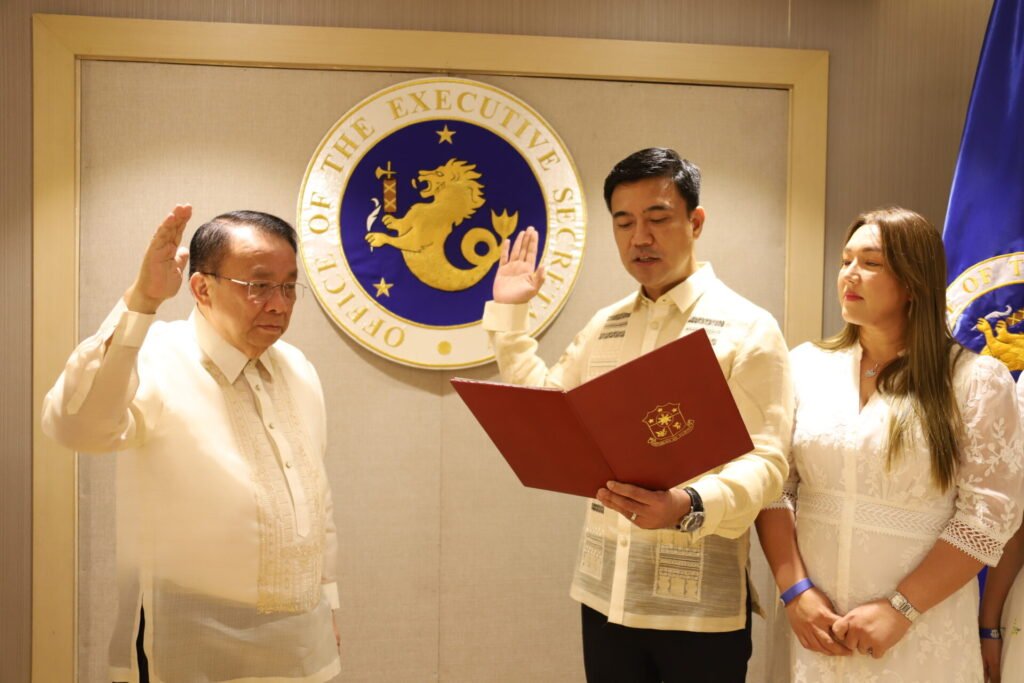 The Bases Conversion and Development Authority (BCDA) welcomes the appointment of Engr. Joshua M. Bingcang as its new acting president and chief executive officer (PCEO), and a member of its Board of Directors. 
The appointment of Engr. Bingcang to the BCDA position was signed by President Ferdinand R. Marcos, Jr. on June 2, 2023.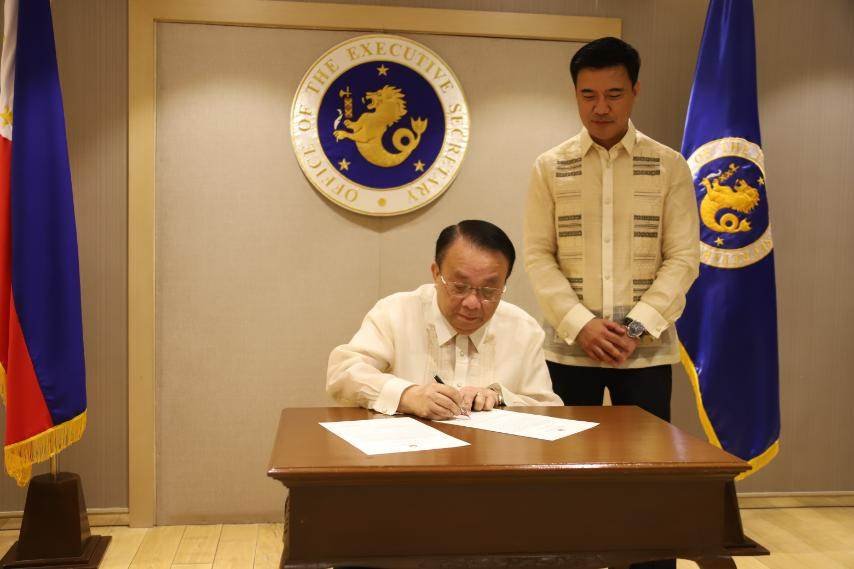 Engr. Bingcang replaced Aileen Anunciacion R. Zosa, who was sworn into office as BCDA PCEO on August 11, 2022. He served as former PCEO of the Clark International Airport Corporation and senior vice president of BCDA Conversion and Development Group.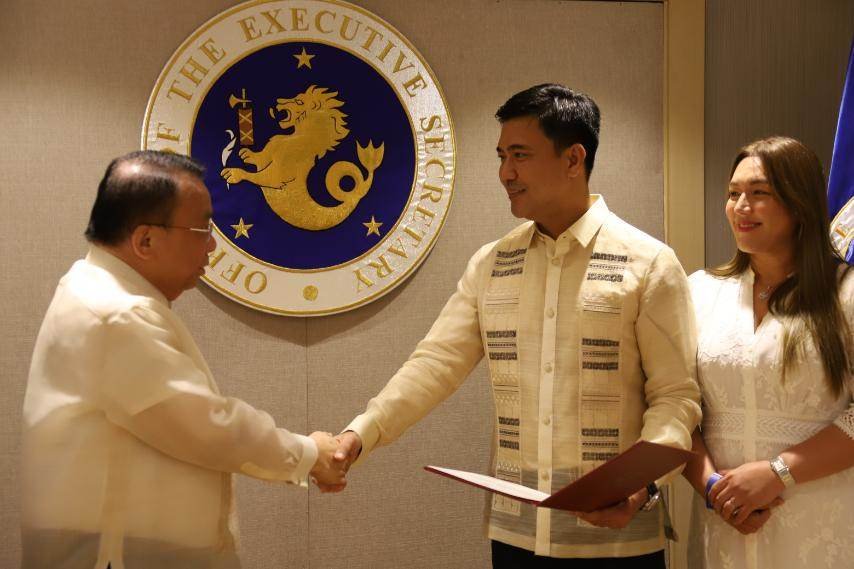 During his stint at BCDA, Engr. Bingcang managed and supervised some of the organization's biggest development projects, such as the construction and maintenance of the Subic-Clark-Tarlac Expressway, the development of Clark Freeport Zone, the construction of first phase of the National Government Administrative Center in New Clark City, and the expansion of Clark International Airport, among others.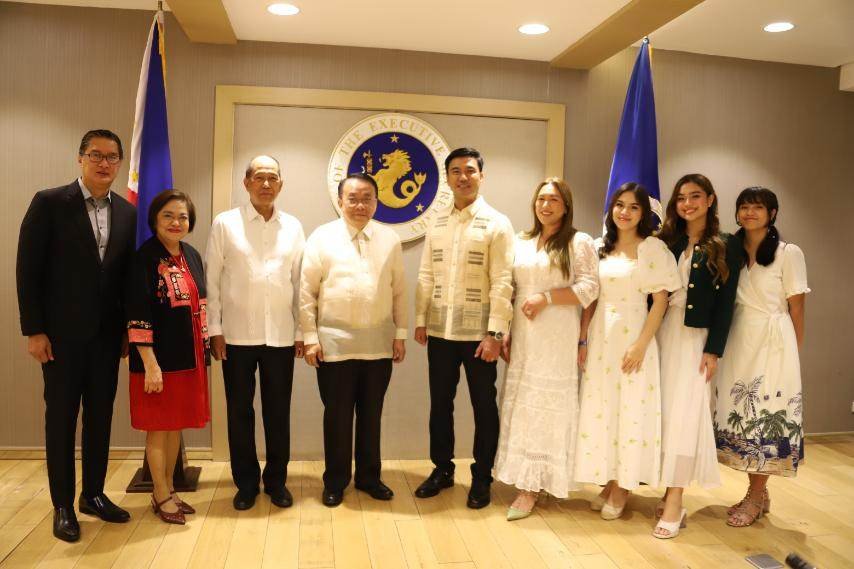 Engr. Bingcang is a licensed electrical engineer and holds a Master's degree in Business Administration from the University of the Philippines. He also attended an Urban Policy and Governance program at the Nanyang Technological University, and trained at the Harvard Kennedy School in Public-Private Partnerships in Infrastructure.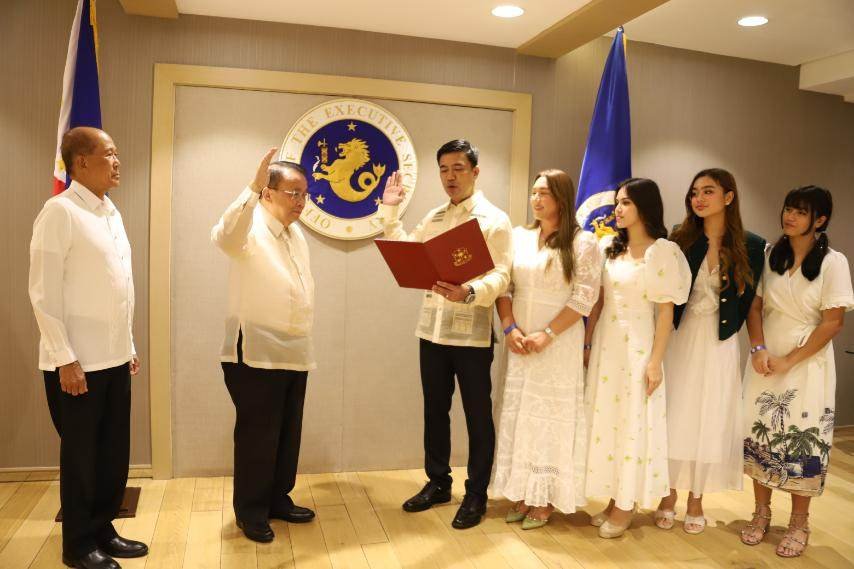 The BCDA also thanks former BCDA PCEO Zosa for her over 27 years of service and invaluable contribution to the state-run organization, bringing it to greater heights by ensuring continuing cash inflows from existing joint ventures, leases, and other income-generating activities of BCDA. One of which was through the development of Bonifacio Global City in Taguig City and Newport City in Pasay City.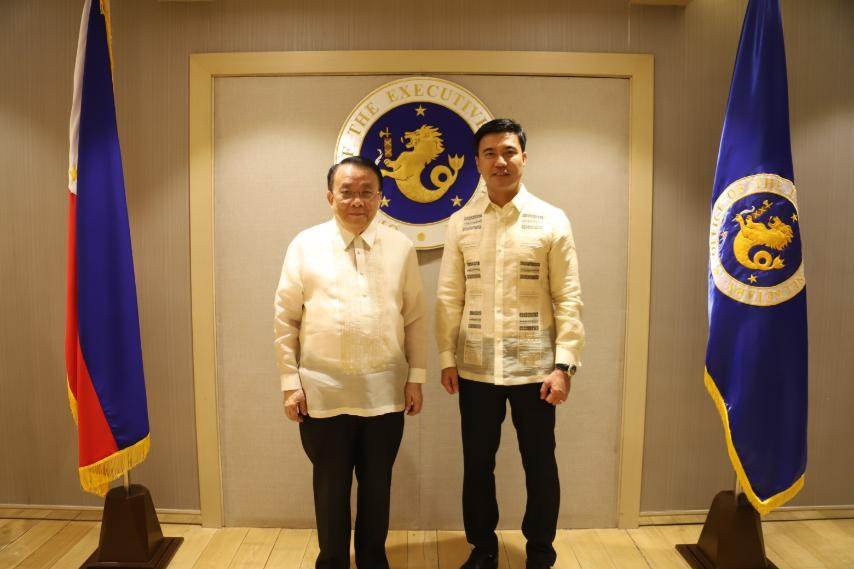 As BCDA's first Chief Sustainability Officer, Zosa was also tasked to provide guidance and direction in the design and implementation of a sustainability strategy for BCDA as well as its subsidiaries and affiliates. Rising through the ranks, Zosa started her career in BCDA as Manager for Corporate Planning and Project Development, was promoted to Vice President, and on to be the Executive Vice President and Chief Operating Officer of the state firm until July 2022.
Created under Republic Act 7227, the BCDA is a government-owned and -controlled corporation which transforms former military bases into centers of economic growth. It remits the largest portion of its disposition income for the AFP Modernization Program.
BCDA delivered a strong financial performance after its remittances to the national government reached Php 7.53 billion in 2022, an increase of Php2.94 billion or 64% from Php 4.59 billion in 2021. Bulk of BCDA's remittances to the national government came in the form of disposition proceeds amounting to Php 6.38 billion. This amount came from the income generated by BCDA in 2021 from the sale, lease, or joint venture development of former military camps in Metro Manila, pursuant to Republic Act 7227 or the Bases Conversion and Development Act of 1992. It will then be allocated and distributed by the Department of Budget and Management to the Armed Forces of the Philippines and other beneficiary agencies.