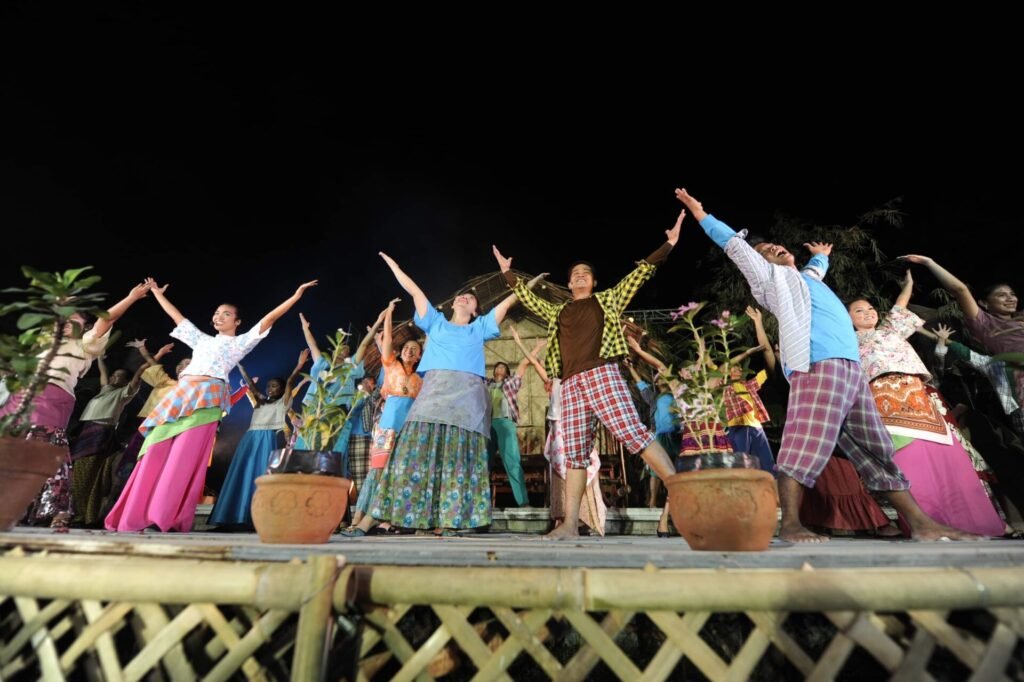 CLARK FREEPORT – The Capampangan in Media, Inc. (CAMI), keenly focused on revitalizing Kapampangan arts and culture, will present the highly acclaimed ArtiSta.Rita, a group of performing artists led by the versatile performing artist Andy Alviz.
The event, slated on November 5, 2022 at Royce Hotel here, is dubbed "Renaissance of Kapampangan Art and Culture."
Ashley Manabat, CAMI president, said the event will be a prestigious one as CAMI will honor the staunch patrons and supporters of Kapampangan arts and culture and distinguished Pampangos who will be conferred awards of excellence in various fields.
According to Manabat, the popular creations of fashion genius and philanthropist Philip Torres will also be featured during the event which will immensely add glamor and grandeur to the event.
"Fashion producer Torres is the creator of Pidayit fashion, using scrap cloth (pitabasan) beautifully created and interlinked. Pidayit, now gaining popularity here and abroad, has been employing many street children to create the Pidayit textile," he added.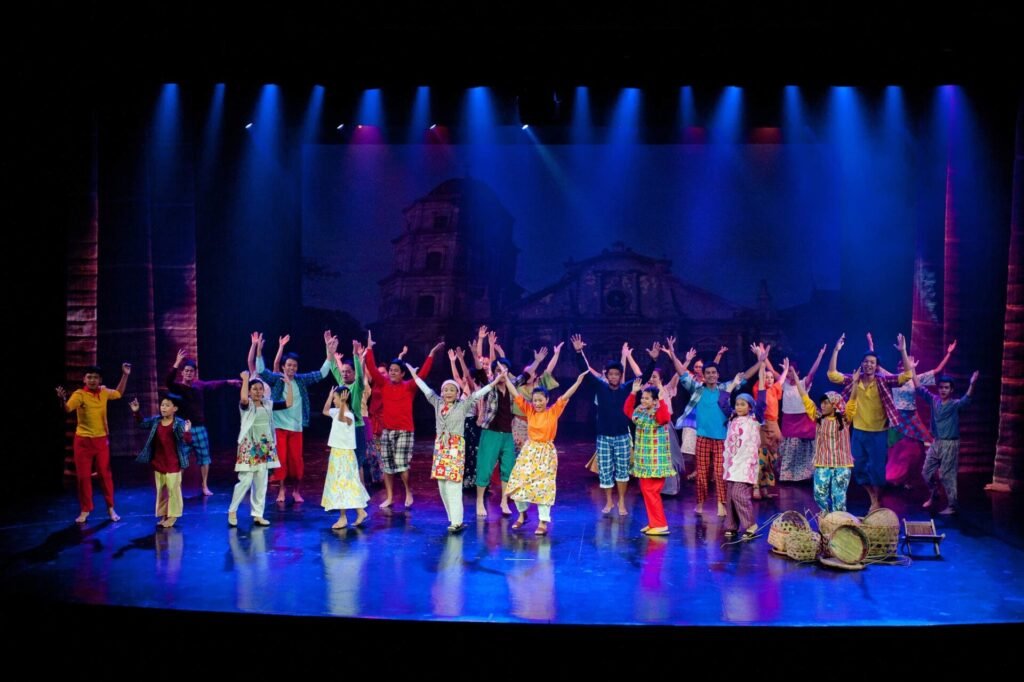 On the other hand, Alejandro "Andy" Alviz, leader of ArtiSta.Rita, has been dedicating his life for the renaissance of Kapampangan arts and culture as singer, composer, director and choreographer.
With his artistry, Alviz has consistently sought to elicit feelings of hope and cooperation among the people of Pampanga. Outside of his own music, he served as resident choreographer for the Miss Saigon productions in Singapore, Hong Kong, Korea and Manila and as stage director-choreographer for Binibining Pilipinas.
CAMI is a non-stock, non-profit, non-political, organization of reputable journalists with Capampangan roots aiming to work for the revival and enhancement of arts, culture and heritage. It aims to promote and defend freedom of the press and advance the welfare and interests of journalists in general.
CAMI also aims to upgrade competence and professionalism of Capampangan journalists and exerts efforts to help members in time of need and to promote their health and well-being.
Proceeds for this project will finance several projects and programs of CAMI such as the book publication projects, medical assistance program and the regular media forum in Clark.