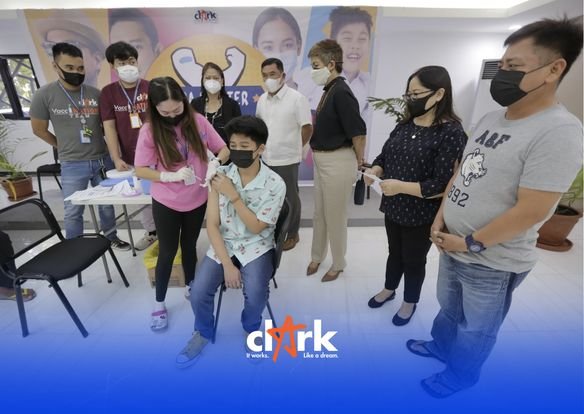 CLARK FREEPORT— The Clark Development Corporation (CDC) has launched the "PinasLakas" booster vax drive in this Freeport, which aims to inoculate more Filipinos with COVID-19 booster shots to help maintain herd immunity in the country.
The vaccination drive is part of the Department of Health's (DOH) campaign launched on July 26, 2022.
CDC Vice President for Administration and Finance Mariza O. Mandocdoc and CDC Health and Sanitation Division Manager Dr. Clemencita C. Dobles led the said activity held at the Clark Skills and Training Center, which coincided with the launching of PinasLakas nationwide.
In support of the campaign, they were joined by CILA President Cristopher Magdangal and The Medical City Clark Sales and Marketing Director Evelyn Yumul.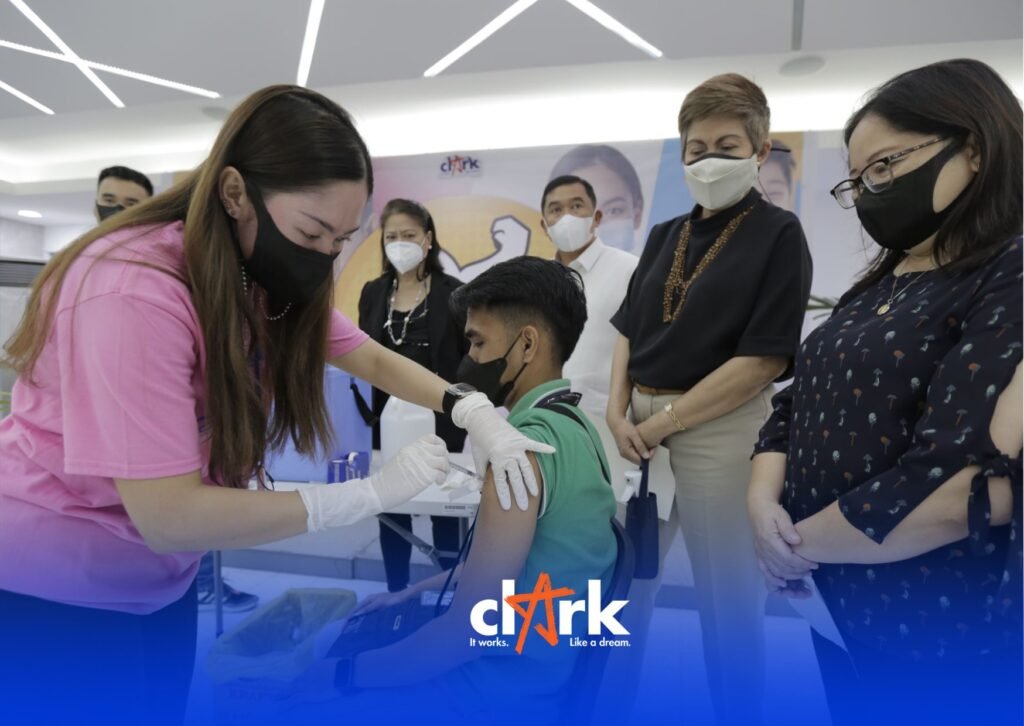 To ensure unhampered operations, mobile vaccination teams were also sent onsite for Clark locators whose employees cannot go to the vaccination site, according to Dobles.
Meanwhile, the DOH reported that a total of 15,975,337 Filipinos were given the first booster shot as of July 26, 2022, while some 1,232,816 individuals have already received their second booster dose.
Those who were given COVID-19 booster shots mostly belong to the vulnerable population which includes healthcare workers, senior citizens, and people with immunodeficiency.
The PinasLakas campaign is the current administration's way of boosting the country's vaccination programs and initiatives, targeting at least 23 million individuals or 50 percent of the general population.
Apart from the eligible population, the campaign also aims to vaccinate at least 90 percent of Senior Citizens according to DOH Officer-in-Charge Maria Rosario Vergeire.
"To reach our targets, we are committed to making vaccines easily accessible to all. We are all grateful for the reopening of our markets and schools, and we should remember that we are able to reopen because of the life-saving benefits of our vaccines," she said.
The DOH targets to accomplish their goal until October 8, 2022 or within the first 100 days of President Ferdinand Marcos Jr.