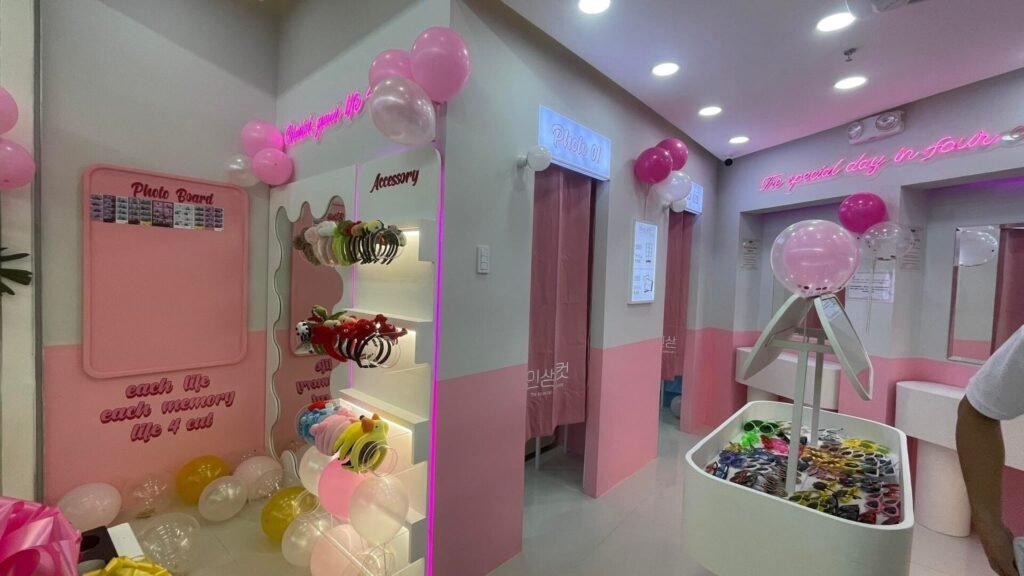 Life Four Cuts (LFC), a famous self photo booth chain in South Korea, has finally made its way to SM City Olongapo Central.
At LFC, you can capture unique moments with friends, family and colleagues and take advantage of this active engagement where you can snap all the fun and happy memories and enjoy a whacky face fest.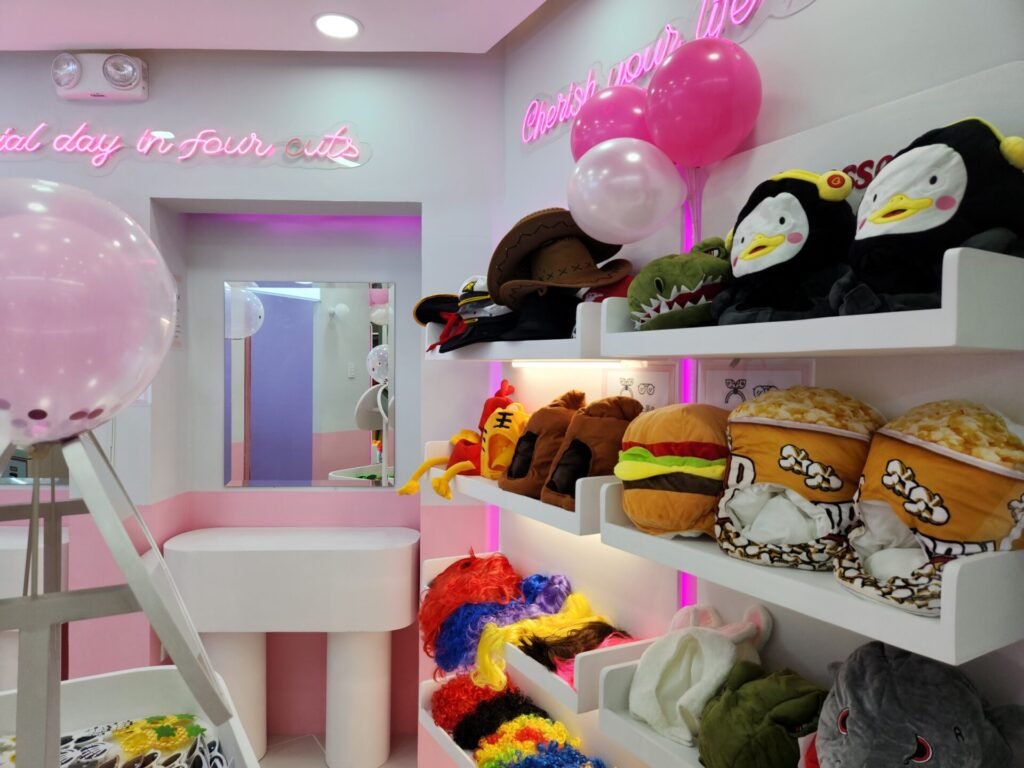 Launched in Korea last December 2017, LFC is a premium self photo studio which gained huge popularity among millennials and the Z Generation. It houses self photo studios with photo printing machines using single frame lens, four cuts lens and multi-frame lens, together with accessories, headgears, props and a vanity area.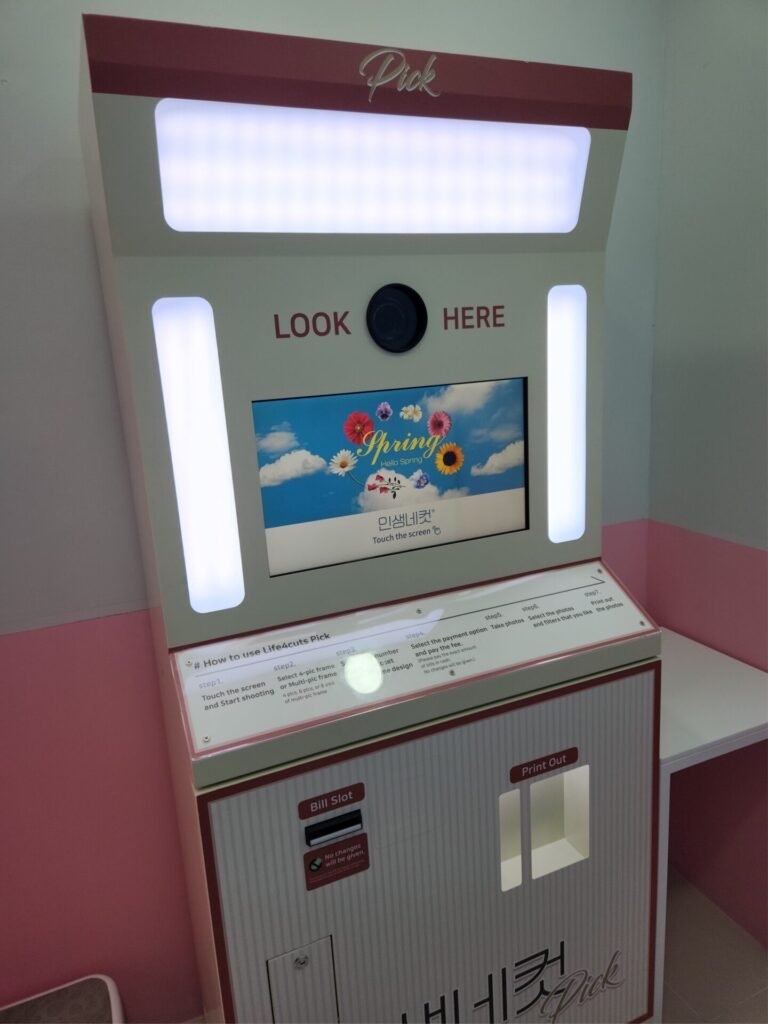 Aside from the standard frame design templates, they offer limited edition frame from various collaborations such as Coca-Cola, Netflix and other Kpop artists.
They even have their own mobile app, where customers can view the original photos taken, reprint their photos and use app-exclusive frames.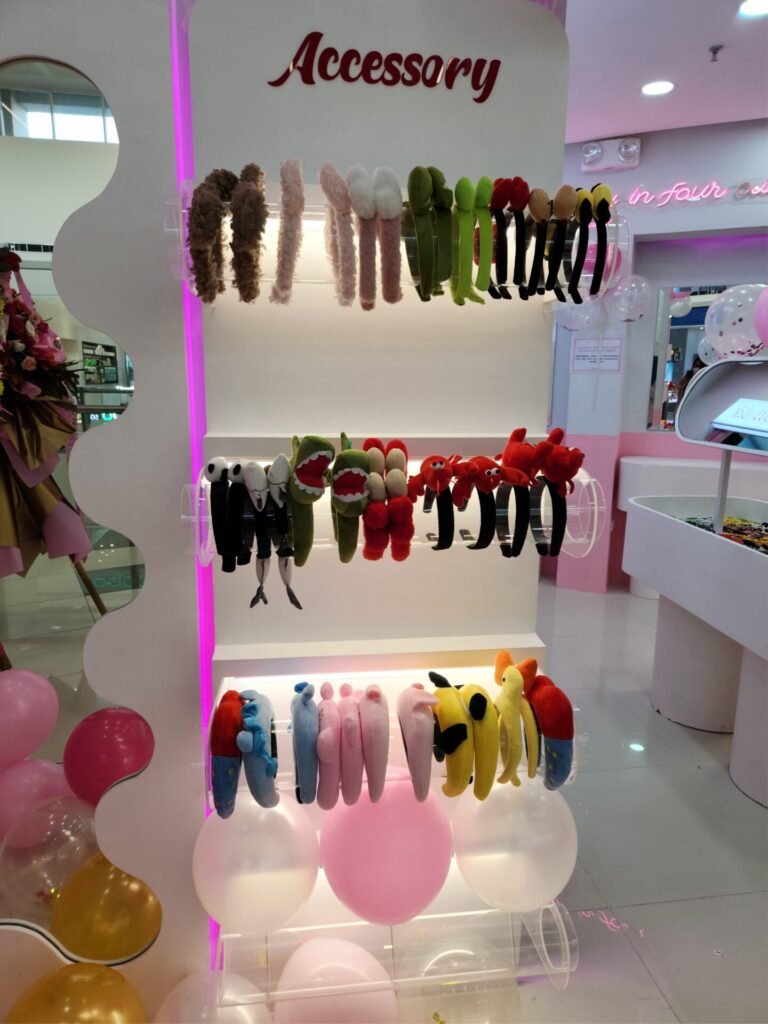 They have branches in other countries including Singapore, Malaysia, Japan, Vietnam, Canada, USA, New Zealand and Guatemala.
While you may not be travelling to South Korea anytime soon, you are now able to take similar four-cut photos, thanks to this new photography studio that just opened at Level 4 of SM City Olongapo Central.