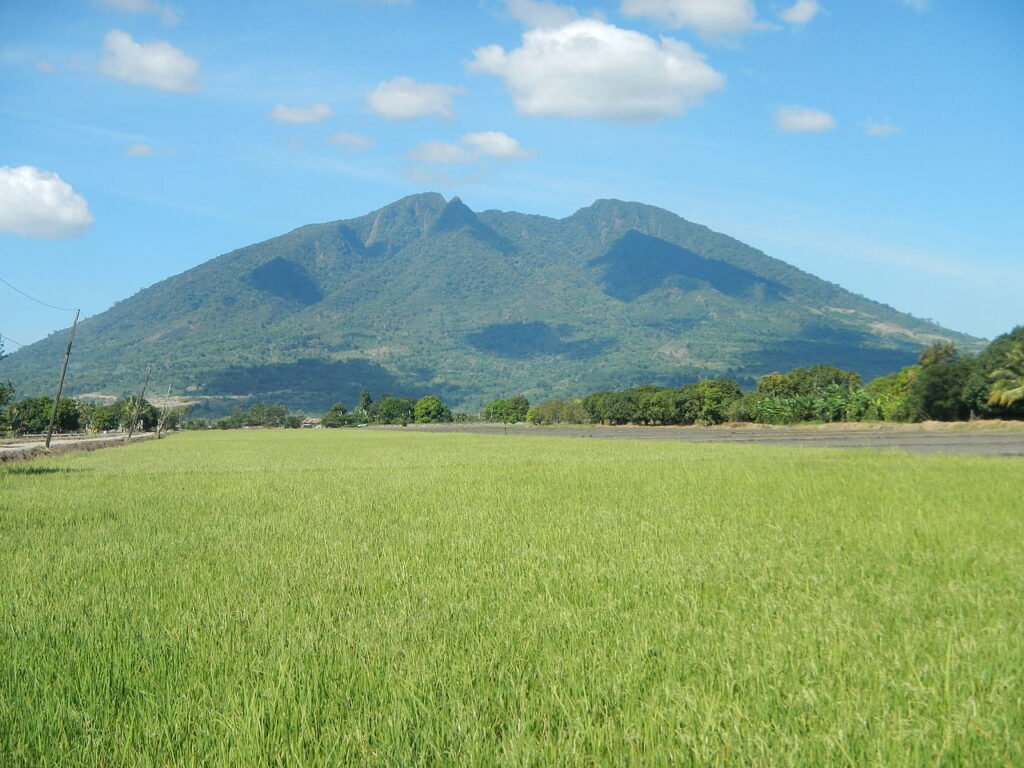 CITY OF SAN FERNANDO – Gov. Dennis Pineda has lauded President Rodrigo Duterte for signing into law Republic Act No. 11684, which designates Mount Arayat as a protected area.
Pineda said the law declaring Mount Arayat as a protected area is a big step in fully recognizing the importance of the area to biodiversity as well as eco-tourism.
According to Pineda, the law will further boost conservation efforts in in the area, as well as reinforce current efforts to promote it as an eco-tourism destination and an example for local biodiversity conservation.
A protected area refers to portions of land and water set aside for their unique biodiversity and shielded from destructive human exploitation. Examples are natural parks, wildlife sanctuaries, marine reserves, and watershed or mangrove swamp forests.
The Department of Environment and Natural Resources (DENR), since 2018, had placed Mt. Arayat National Park under a Protected Area Suitability Assessment (PASA), which is part of the long process of elevating the status of the area into a protected landscape.
The new Republic Act No. 11038, or the Expanded National Integrated Protected Areas System (ENipas) Act of 2018, mandates all national parks to be designated as initial components of the system and be subjected under a PASA.
The National Park is comprised of Mount Arayat and some 3,715 hectares of its rolling and moderately rugged terrain. The mountain was formerly known as "Bunduk Alaya" or "Eastern Mountain" while Arayat is the name of the town where majority of the mountain's area is located. Eventually, people began referring to the mountain as Mount Arayat.
Rising at a height of 1,026 meters above sea level, the mountain is considered as an extinct strato volcano, circular volcanic crater of which measures 1.2 kilometers in diameter, according to the DENR. The mountain is part of the Kapampangans' proud heritage with creation stories and legends revolving around the fabled mountain.
The Mount Arayat National Park covers portions of the eight barangays of Arayat town and another five barangays in Magalang town.