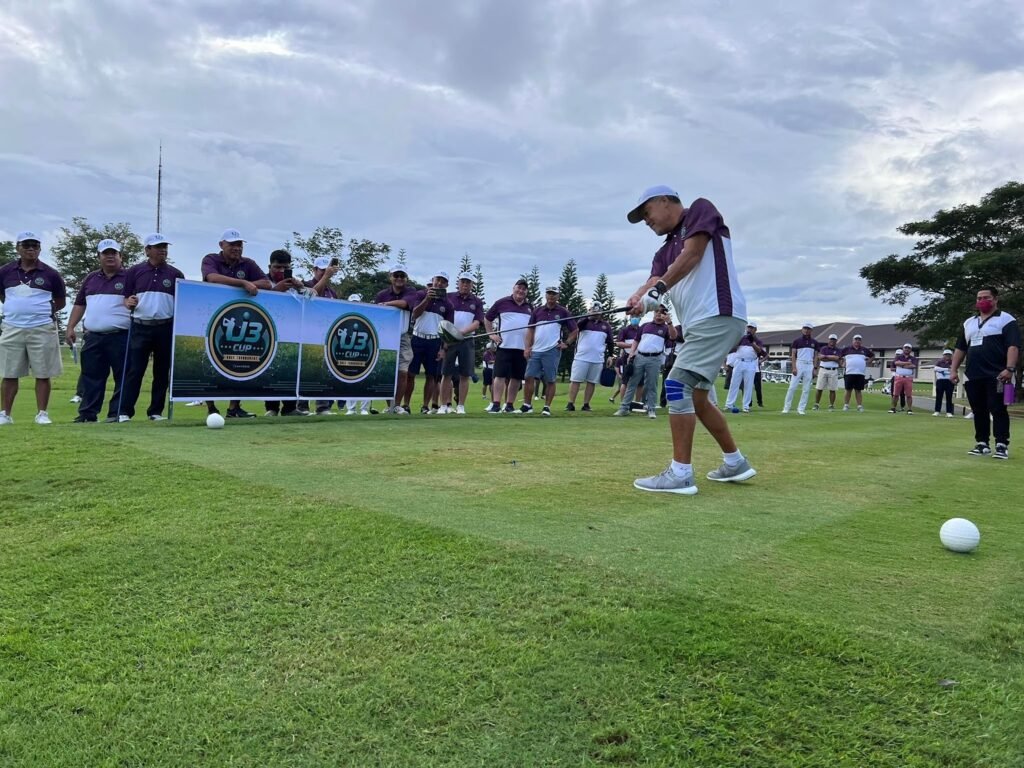 After a two-year hiatus, the golf tournament organized by leading fiber broadband provider Converge ICT Solutions – known as the J3 Cup – returned for its second year, bringing together stakeholders and clients for a day of competition and camaraderie. 
The 18-hole tournament saw clients, potential clients, and partners vying for the 11 major awards and a slew of exhibition awards.
"As the holiday season approaches, I am reminded of the deep bond shared by families. As I built the business from the ground, it was my family that stood by me and supported my adventure and my misadventures. In the same way, at Converge, we also see you, our customers as family.  We want to be part of your successes, and we want to be there with you during challenging times as well. That's why I'm glad we are having this gathering once again," said Converge CEO and Co-Founder Dennis Anthony Uy.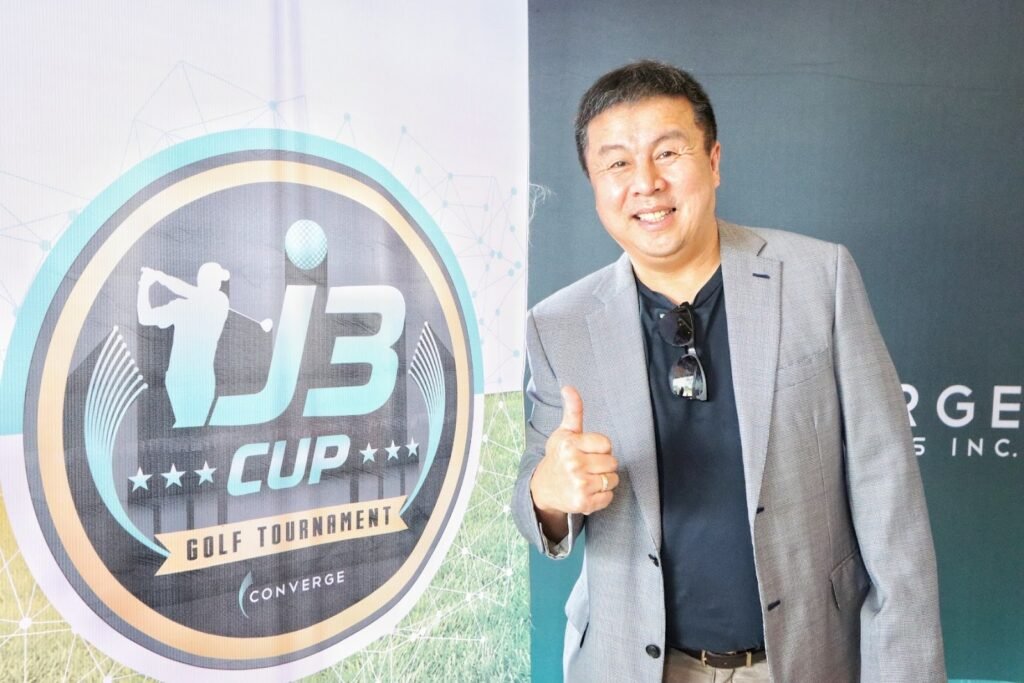 "It's been two years since we last had this event with our partners and clients. This game has been a solid foundation for our business relationships with key stakeholders in Pampanga, and we're glad to host them, and show them a good time with the J3 Golf Cup," added Uy. 
"We want to make sure that our clients and even potential clients know we are here, and we want to be part of their journeys in their long-term recovery. This kind of get-together is a good show of camaraderie with our valued clients," said Jesus C. Romero, Chief Operations Officer at Converge.
On top of the 11 major tournament awards, the Fun Hole Awards, and the Special Fun Hole Awards, Converge also drew 51 raffle winners, all of which received JTen Sports vouchers, with the grand raffle winner taking home a Go Cart.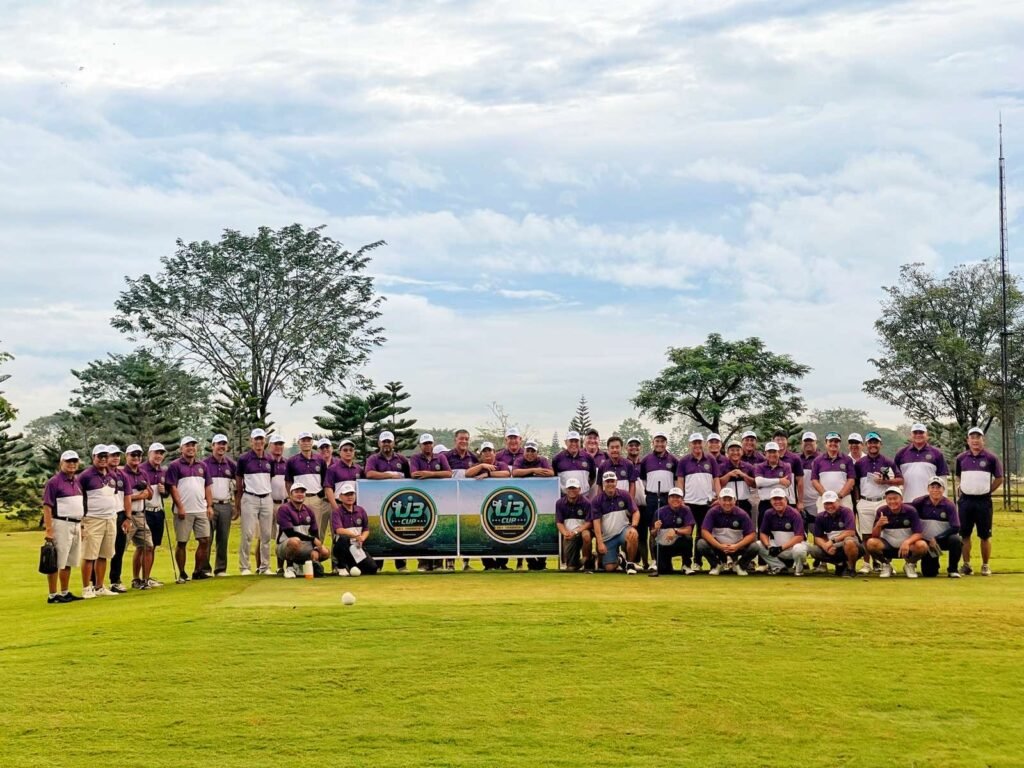 "It was great to spend the day with our clients and partners outside of our usual setting. No one left empty handed with our tournament awards and raffle giveaways. The competitive spirit was still present but the bond, stories, and laughter shared between the players showed the special level of fellowship Converge has fostered with its clients through the years," added Patrick Paul Gatchalian, Converge Head for NCR Wholesale and Enterprise Group.
The tournament was held at the Pradera Verde Golf and Country Club in Lubao, Pampanga.