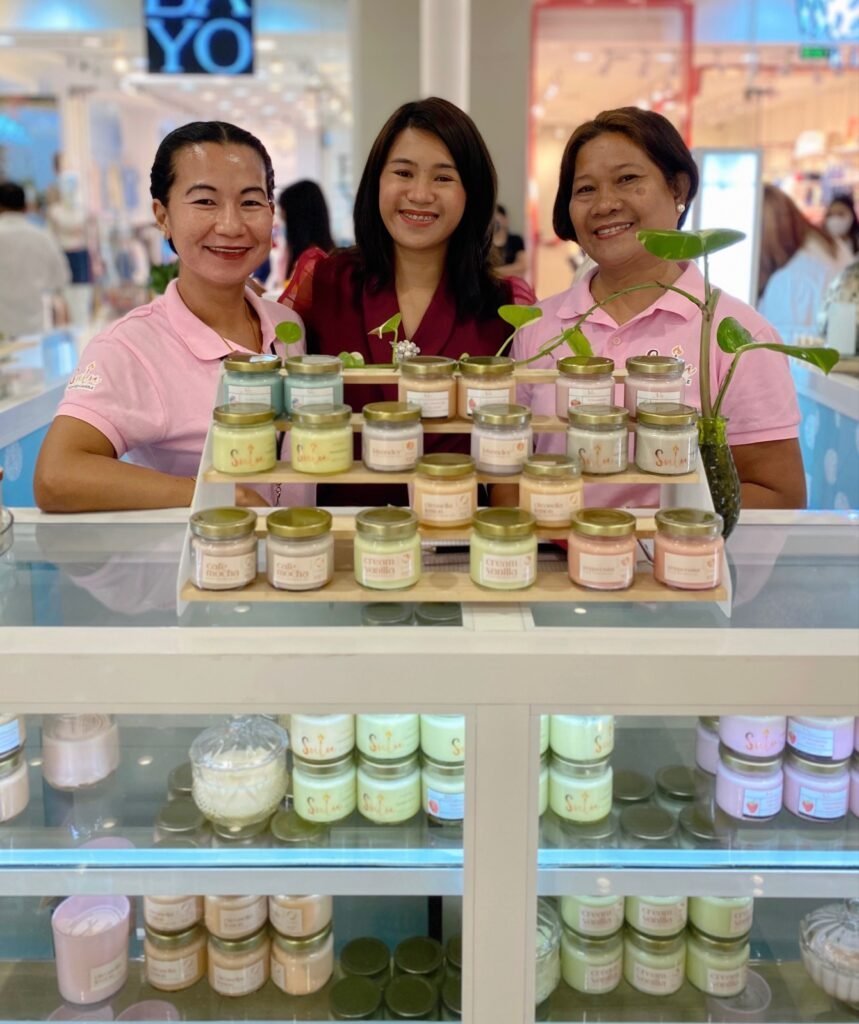 Another StartUp Market stall at SM City Clark has just opened its first in-person store – and it caters to scented candle aficionados.
Called Sulu – which is the Kapampangan word for "light" – it features a wide variety of hand-poured soy-scented candles.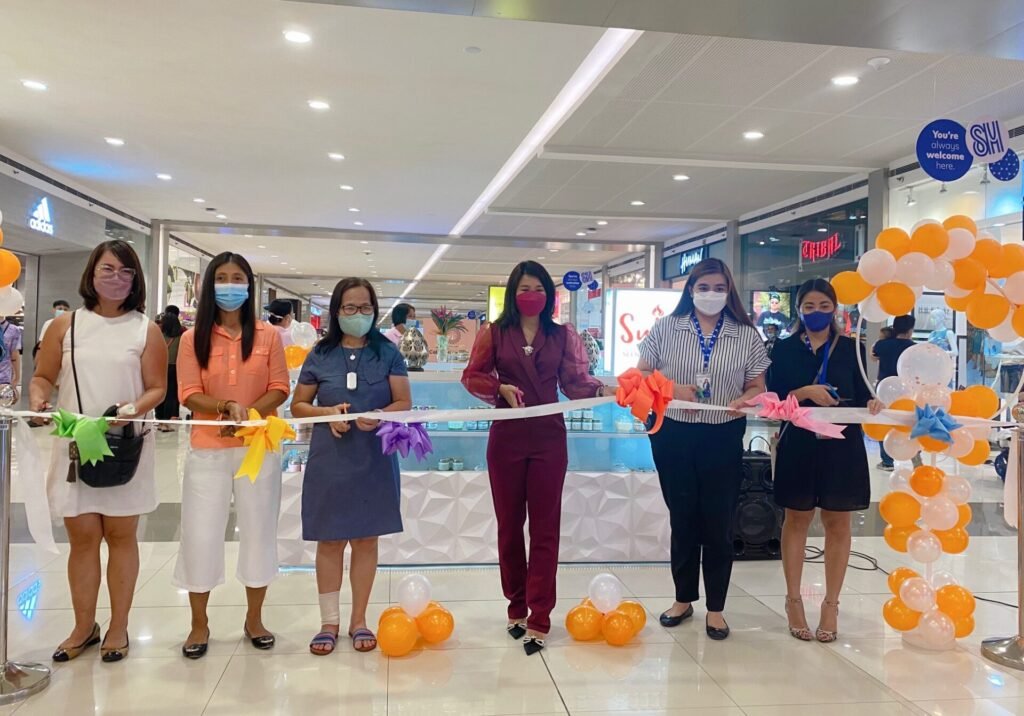 "Scented candles are good for mental health. They are mood boosters, and stress relievers," Yvonne Pamintuan, the brains and hands behind Sulu, shared.
According to Yvonne, she did all the research to find the best type of raw materials for her scented candles. She eventually went with soy wax, which has no carcinogens and is environment-friendly.
With prices ranging from P200 to P520, Yvonne utilized online platforms to sell her hand-poured soy-scented candles.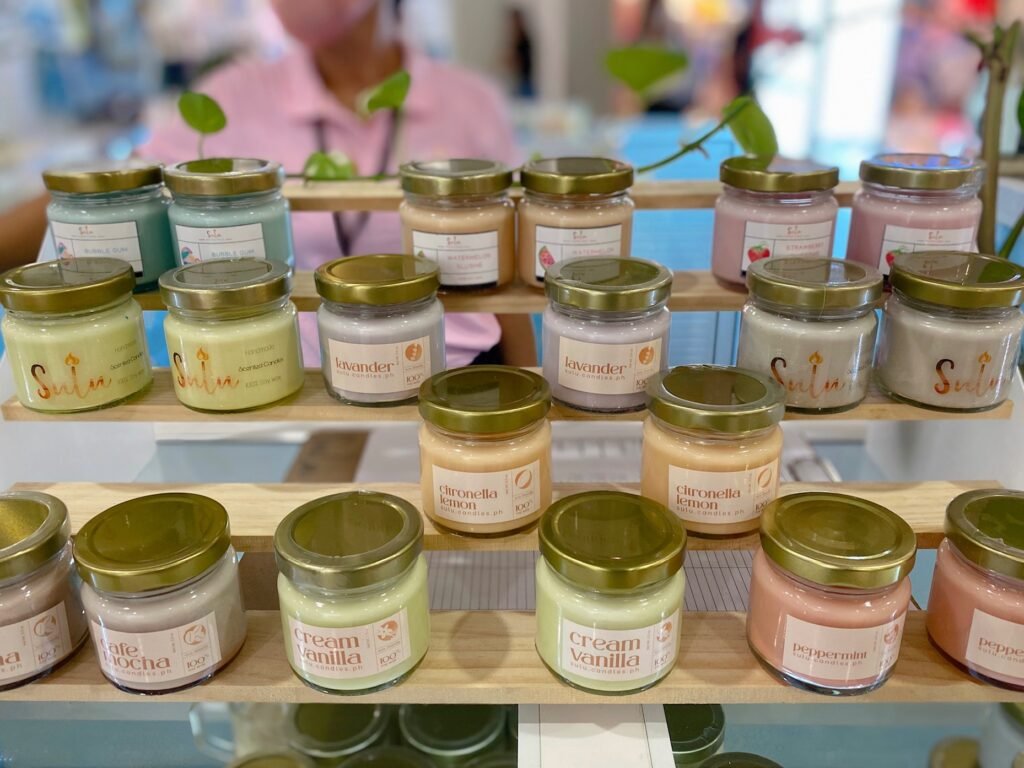 Among her bestseller scents are Ocean Wind and Watermelon Slushie. Other classic scents are also available including Lavender, Roasted Coconut, Cream Vanilla, Citronella Lemon, Bubble Gum, Green Tea, White Tea, and Strawberry among others.
Sulu's premium collection includes Yvonne's personal favorite Cherry Blossom scent, Jo Malone-inspired scents Peony and Blush Suede and English Pear and Freesia, and more.
On February 2022, Yvonne was called to join SM City Clark's StartUp Market, a space dedicated to selected micro-small-and-medium entrepreneurs who have the best potential to expand their business ventures.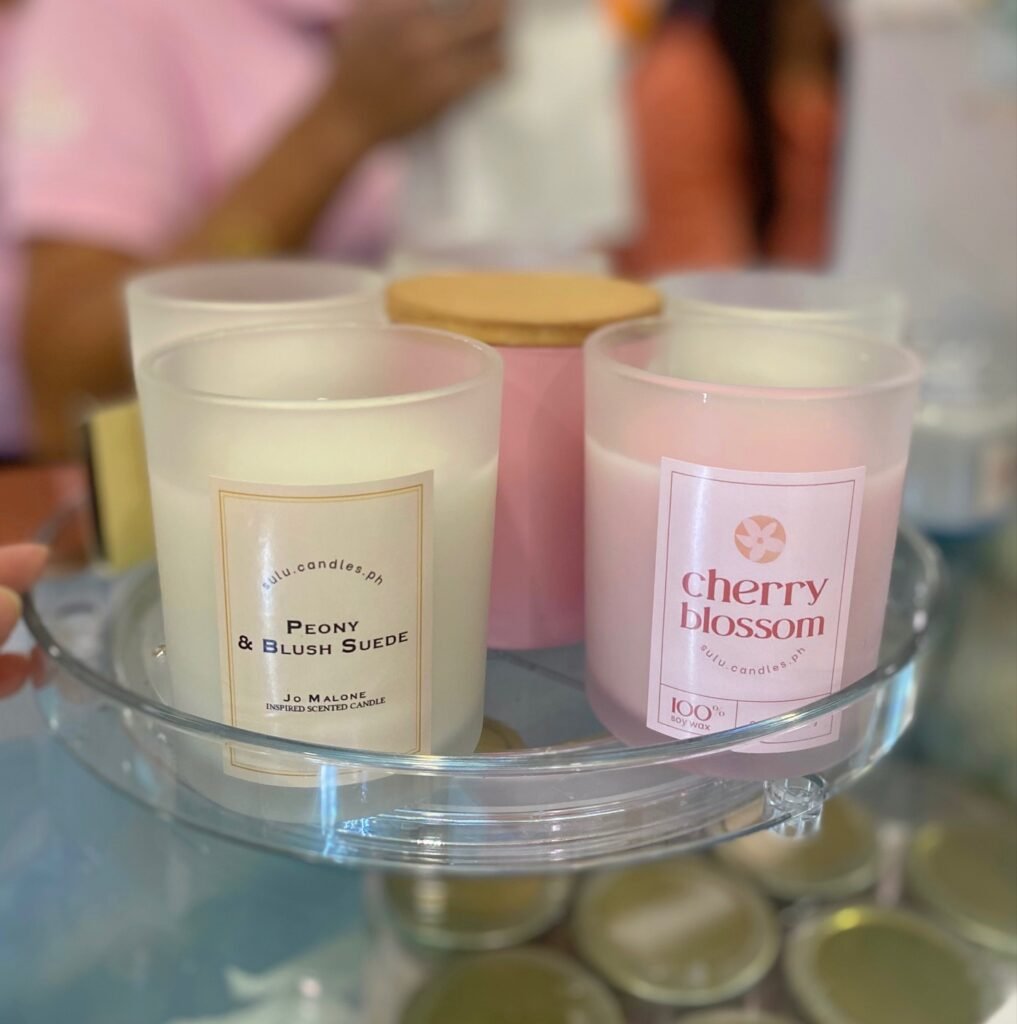 "Joining the StartUp Market was a big boost to my business. SM City Clark's huge number of shoppers helped me reach more customers," Yvonne shared.
From 13 pieces of scented candles and two scents in 2020 to hundreds and a wide variety of scents in 2022, Sulu has come a long way.
On August 30, Yvonne opened her first physical store at SM City Clark.
"I am overwhelmed. It's a dream come true for me to finally have a flagship store," she shared.
During the ribbon-cutting ceremonies of Sulu on Tuesday, Yvonne was joined by her parents, Jerry and Lyn; DTI Pampanga Head Elenita Ordonio; SM City Clark Assistant Mall Manager Marianne Grace Miranda-Gavino; and SM City Clark Leasing Manager Roch Santos.
Father Ching Fuentes led the blessing of the new Sulu store.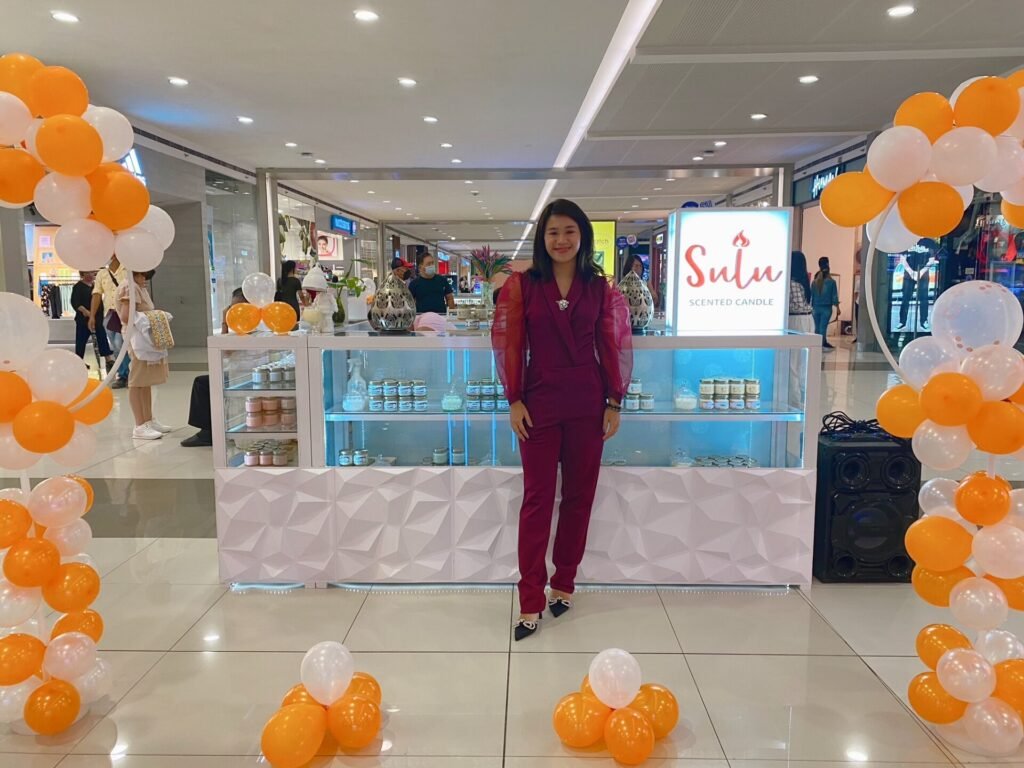 As she prepares to take the Dentist Licensure Examination this December 2022, Yvonne also looks forward to opening more physical stores for Sulu.
Visit their store at SM City Clark's ground floor, in front of The Face Shop.